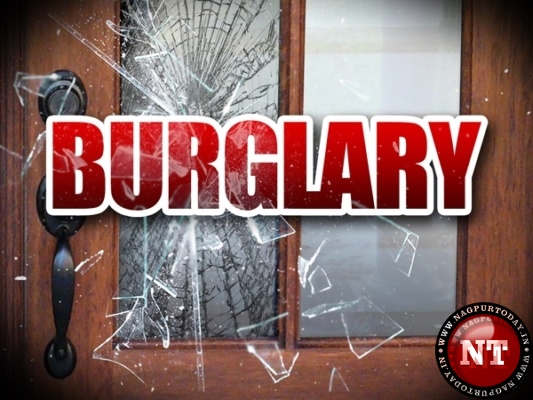 Nagpur: Burglars struck at four houses in different areas and decamped with cash and valuables collectively worth over Rs 5.20 lakh.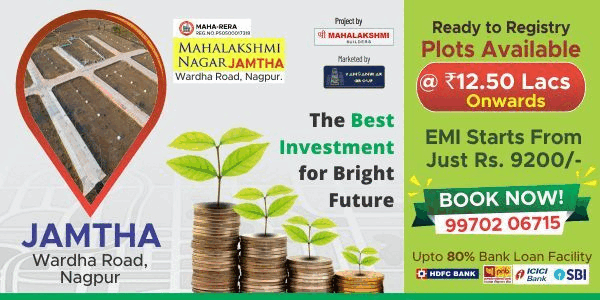 In the first incident, a resident of Plot No. 100/101, Sushil Society, Jaripatka, Satvinder Santosh Malhotra (43), went to hospital around 11.30 pm on Monday. Unidentified miscreants broke open the lock of main door and entered Satvinder's house and decamped with gold ornaments worth Rs 1.48 lakh and cash Rs 6,000.
Similarly, cash and gold ornaments worth Rs 1.49 lakh were stolen from the house of Shruti Rakeshkumar Jain (27), resident of Plot No. 124, Wardhaman Nagar. Shruti along with her mother Sarita Jain had gone to a stationery shop near Itwari Post Office when the burglars laid their hands on the gold booty worth Rs 1.14 lakh and cash Rs 35,000 kept in bedroom almirah between 11 am and 9 pm on Tuesday.
Gold mangalsutra, silver coins worth Rs 1.12 lakh and cash Rs 30,000 were stolen from a house belonging to Amit Waman Kohal (34) in Adivasi Colony, near Rani Durgawati Square, Yashodhara Nagar between 7 am of Monday and 7 am of Tuesday. Amit along with family had gone to residence of a relative when the criminals struck his house.
In another theft in Yashodhara Nagar, gold booty, mobile phone worth Rs 55,000 and cash Rs 15,000 were burgled from the house of Kishore Bajirao Kolape (39) when he along with family had gone to Gadchiroli. Burglars smashed lock of main door of his residence situated in Anand Nagar, NIT Quarter No. B38/294, Yashodhara Nagar.
Jaripatka, Lakadganj and Yashodhara Nagar police have registered cases under SDections 454, 457, 380 of the IPC and searching for the burglars.