Nagpur: An MBA student reportedly committed suicide by hanging to ceiling fan in her house in Mhalginagar area on Monday. The reason behind the girl taking the extreme step could not be ascertained as yet. Sources said that the hassles of studies could be the reason.
The deceased has been identified as Apoorba Rajesh Nakshe (21), resident of Plot No. 10, near Water Tank, Mhalginagar. Sources said that Apoorva was reportedly upset and depressed over her MBA studies. At the time of the incident, around 3.30 on Monday, Apoorva and her cousin sister were at home. For reasons better known to Apoorva alone, she went inside her room and ended life by hanging to the ceiling fan with the help of a cloth. Parents of Apoorva are teachers and both had to their college at that time.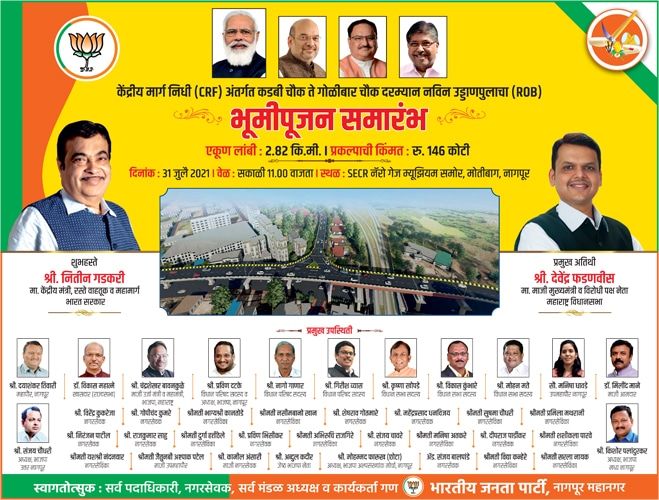 When Apoorva failed to come out of her room for a considerable time, her cousin sister knocked the door but did not get any response. When the repeated knocks went unheeded, the cousin sister peeked through a window. She was left stunned to find Apoorva hanging to the ceiling fan, motionless. She immediately informed the deceased's parents who rushed to the house from college.
On the basis of information, Hudkeshwar API Madavi has registered a case of accidental death and probing the matter thoroughly.