**Vimatai Tidke, R S Mundle, South Point and NMC Durganagar schools selected in 1st round

Nagpur.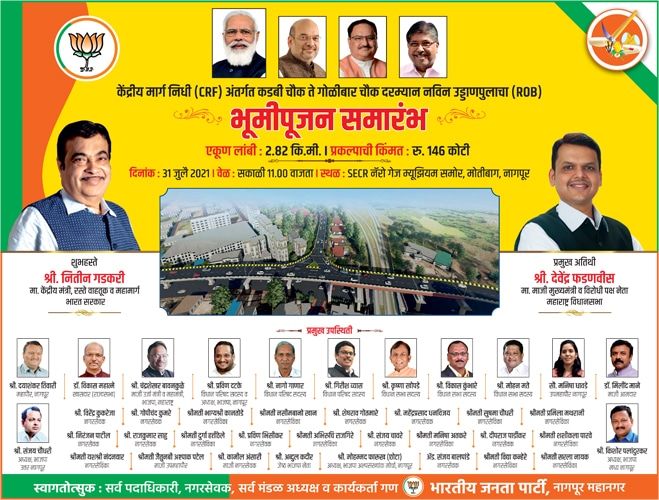 "Vandemataram being the patrirotism-infusing mantra, its chorus singing by students will really infuse the feeling of patriotism in them. When country is facing threat from terrorism and separatism, the singing of national song Vandemataram to shape the individual spirit of children with the colour of dedication to the motherland is need of the hour," said NMC Mayor Pravin Datke.
He was speaking during inauguration of Mayor's Trophy Vandemataram Chorus Singing Contest, the function of which was held by NMC education department at Late V Shantaram Sabhagruh of NMC Shikshak Sangh Adhyapak Bhavan, near MSRTC Bus Stand Ganeshpeth, here in the city on Aug 10.
Present on dais were Ruling party leader Dayashankar Tiwari, NMC education committee chairman Gopal Bohare, sports and cultural committee chairman Harish Dikondwar, NMC education officer Ashok Talatule, and judges of the contest–Moreshwar Nistane, Purushottam Taiskar and Anita Totewar.