Nagpur: Coming down heavily on cement road contractors for shoddy works, the Mayor Dayashankar Tiwari directed the Nagpur Municipal Corporation (NMC) administration to take stern action against them.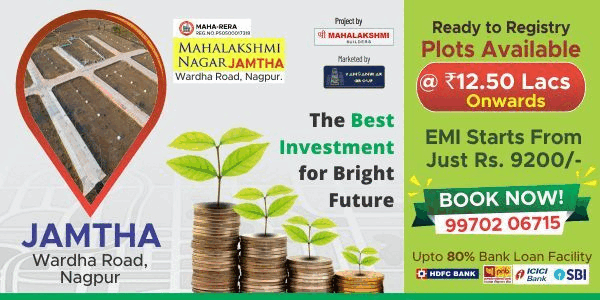 "The open gap (interlocking) between two sides of cement roads could lead to fatal accidents. If private cement road contractors overlook this fact, the NMC's Public Works Department should blacklist them," the Mayor ordered the civic body.
The directives to the civic body administration came after the Mayor Tiwari chaired a meeting to review poor condition of roads in the city and to assess the possible risks of fatal accidents especially during monsoon. Deputy Mayor Manisha Dhawde, Ruling Party Leader Avinash Thakre, Superintending Engineer Vijay Pohekar, Executive Engineer Sonali Chavan, Assistant Municipal Commissioner Prakash Warade and other senior officials attended the meeting.
The Mayor was also enraged over roads riddled with potholes and firmly asked the NMC administration to carry out patchworks immediately and submit a compliance report in this regard within seven days. Tiwari also directed the officials to ensure roads leading to vaccination centres across the city were potholes free.
Uneven, poor quality cement roads posing hardships to citizens
Nagpur is witnessing a network of cement roads being constructed across the city. Internal cement roads are being built in various localities. Despite bringing notice to the contractors and local Corporators, the level of cement roads is not being maintained posing hardships to residents whose houses are situated along the roads. People are exposed to multiple risks while carrying out their daily chores as contractors have ignored basic safety aspects while undertaking works on the cement roads. During the recent rains, water gushed into the houses of residents. Moreover, poor quality construction has added to the woes of the residents. During the construction stage the contractors should have ensured that roads are levelled evenly to ensure smooth passage for vehicles.