Nagpur: Mayor Nanda Jichkar on Thursday inaugurated "Chala Nagpur" event to mark the hosting of the annual Urban Mobility India (UMI) Conference and Expo, the flagship event held under the aegis of the Ministry of Housing and Urban Affairs, Government of India, from November 2 to 4, 2018.
The 'Chala Nagpur,' a Public Outreach Day event, was jointly organised by Nagpur Municipal Corporation, Maha Metro and Deutsche Gesellschaft fuer Internationale Zusammenarbeit (GIZ) GmbH. Various programmes were held to mark Public Outreach Day event on November 1. Under this programme, a Walkathon was flagged off by the Mayor at Japanese Garden. The event was held highlight the importance of walking and proper pedestrian facilities for a livable city. Present on the occasion were Additional Municipal Commissioner Aziz Sheikh, Chief Executive Officer of Nagpur Smart and Sustainable City Development Corporation Ltd Ramnath Sonavane, Deputy Engineer Rajesh Dupare and GIZ Smart-SUT Project Manager Sarah Habersack.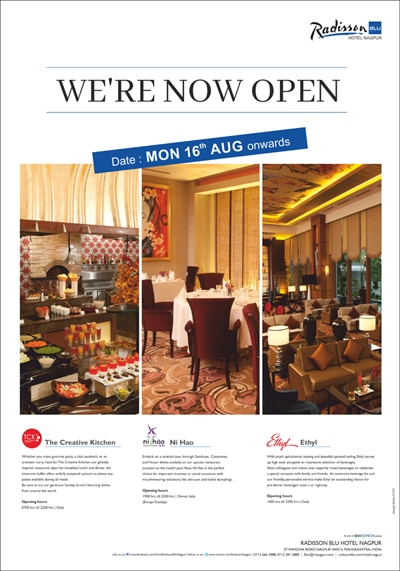 The 'Chala Nagpur' event was aimed at encouraging use of cycles and streamlining public transport system. Under this venture, various fitness events such as games, Zumba dance, and other contests were held at Walkers Street at Seminary Hills. Similarly, the Green Street Carnival was organised on Ramgiri Road from 6 am to 9 am. The participants were informed about urban transport project. on Walker's Street from 6 am to 9 am. The objective was to sensitize the public on sustainable modes of transport such as walking and cycling.
Similarly, a pop-up parks in selected parking lots along the road between VNIT Gate and Shraddhanandpeth Square was held. Cycles were used to light up a LED-wall on the occasion.
Walkathon winners:
In the 2-km Walkathon started from Japanese Garden citizens took part enthusiastically. The Walkathon passed through High Court, General Post Office, Walkers Street and culminated at Japanese Garden. Sundar Bopwani and Dr Deepa Thakur won the event in shortest time and bagged the first prize jointly. Reena Shah and Puja Bajaj won second and third prize respectively. The winners were felicitated at the hands of Mayor Nanda Jichkar at a programme held at Children's Park in the evening.