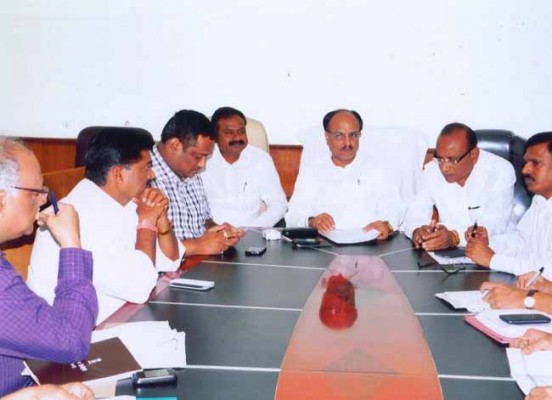 Nagpur News: The laying of pipeline under Phase-II of Pench Project for supplying water to Nagpur city is putting famers at loss in village Ghogli in Hingna Assembly constituency of Nagpur District. The pipeline is passing through the village from a "Nallah". However, following torrential rains lashing since the past fortnight, the rain water got logged at the pipeline and took the village in its grip. The village looked like a big lake. The logged water entered into the farms and damaged the crops putting the farmers at loss.
The prevailing situation was brought to the notice of Mayor Anil Sole by the Hingna MLA Vijay Ghodmare (Patil) and had requested him to take corrective measures to avoid losses to the farmers of village Ghogli. Accordingly, the Mayor called a meeting of the concerned authorities and reviewd the situation. The Mayor announced that farmers would not be put to loss.
The meeting was attended by MLA Vijay Ghodmare (Patil), Deputy Mayor Sandeep Jadhav, Ruling Party Leader Pravin Datke, Water Works Special Committee Chairman Sudhakar Kohle, Special Medical Services and Health Committee Chairman Ramesh Shingare, Additional Commissioner Hemant Pawar, Superintending Engineer (Pench Project) Prakash Urade, Deputy Collector (Land Acquisition) Sunil Padole, Representative from office of Superintendent Land Record S N Kamdi, former Sarpanch (Ghogli) Gunwantrao Raut, Deputy Sarpanch (Hingna) Shirish Deshmukh and others.
MLA Ghodmare suggested that the pipeline should be laid over a bridge instead of through the "Nallah." The bridge should be immediately constructed, the MLA said. Taking note of the suggestion the Mayor directed the Pench Project Department to prepare a proposal and send it to the Standing Committee and DPDC.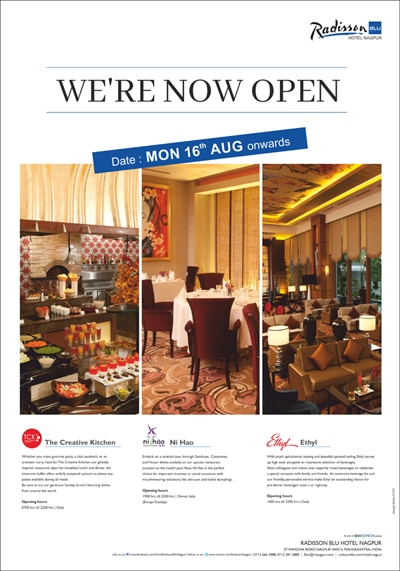 The Mayor assured the farmers of the village that the court directive in the land acquisition case would be respected and no farmer would be put at loss.