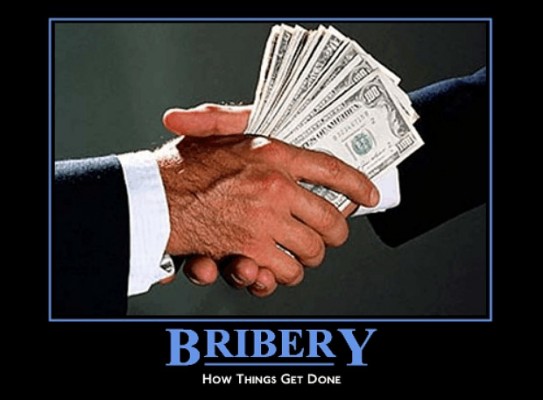 Nagpur News : Anti-corruption Bureau officials sudden trap in the district court on Tuesday afternoon has scared and alarmed many employees in the court after a clerk was caught taking bribe for not issuing arrest warrant against the complainant's friend.
Pradeep Khairkar,38, had called the complainant Dhananjay Chitriv and his friend Ranvijay Wankhede at the court no.2 with the cash.
ACB officials who had set the trap just minutes before successfully nabbed him red-handed.
Chitriv, a resident of Swawlambi Nagar, had reported the complaint that Khairkar has been demanding bribe for not issuing arrest warrant of Wakhende. He told that Wankhede, was booked in a case, and couldn't come in the court for their case proceeding. Thus, Khairkar has demanded the bribe to not issue the arrest warrant.