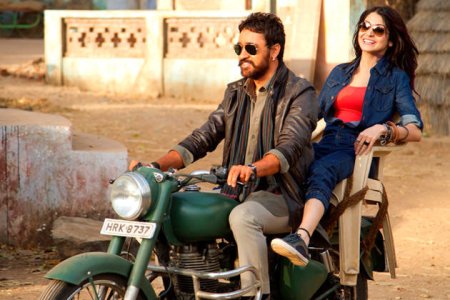 It's not very often do we come across a film title as uncanny as 'Matru ki Bijlee ka mandola'. Reckoning the name 'Vishal Bharadwaj' to it only makes things intriguing as the time passes, for what's worth is a well-intended idea convoluted up in a bizarre way. That being said, the falling face more than makes up with the all round cast performances and glorious Haryanvi dialogues.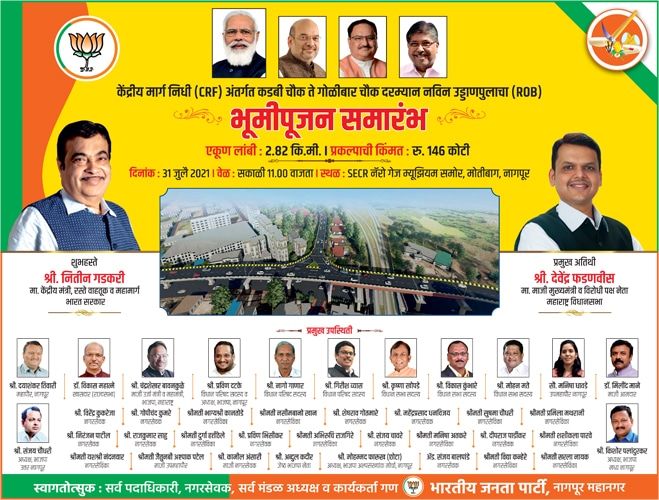 An imaginary village named 'Mandola' is ruled by a man (Pankaj Kapoor) having the same name as the village. Mandola has a beautiful daughter named 'Bijlee' (Anushka Sharma) and a rowdy driver-cum-drinking buddy- Matru (Imraan Khan). The plot revolves greatly around these three characters with supporting roles from politician Chaudhari Devi (Shabana Azmi) and her son Badal (Arya Babbar). Nothing much can be said about the storyline as it is best to watch rather than spoiling guts in the review. The Gulabi Bhains in the promos adds up to only one of many surprising elements in the film.
Speaking of the cast, Pankaj kapoor steals the larger space with his competent acting. His transitional part from where he gathers himself from being awfully drunk to being a bustle old man is worth applauding. Imraan Khan continues his full form post Delhi Belly and delivers a powerful performance while Anushka Sharma too does a very good job apart from looking good. Her entry scene is surely one of the highlights of the movie when gathered together.
What doesn't work, however, is the ordering of scenes within a definitive time strap. Just when someone is fully engrossed in the scene, a random scene flashes; rendering the viewer to again adjust to the mood of the plot which is already 'inconsistent'. Although unpredictability is a welcoming thing used to make the story interesting but one must take into order every other scene that follow after that too. The story has many layers- like a gloomy village and starving farmers, A wealthy businessman and his drinking habit, A girl unsure of her feelings and refers her feeling as 'Meena Kumari Complex', A politician willing to do anything for power- each of these stories follow different mood. We can expect flair of dark comedy too with bone-tickling backing dialogues.
Watching Vishal Bharadwaj's film has always been like reading a stimulating novel, with every character being of keen importance and locations one can feel drawing into. MKBKM managed to achieve both but at the expense of a lousy plot. There could have been so many tweaks that could have made this half-baked flick into a cult, nevertheless, the performances and screenplay did manage to sail this ship to the ground.
Despite the flaws, the end product looks very good with large market-valued star cast. The Haryanvi accent may occur troubling for the first five minutes, but after that its mostly fun. Watch it for the crude dialogues, locales and the acting of the leads. A fun riddled two hours are on your way!
 Our Rating 

Parikshit Gaikwad