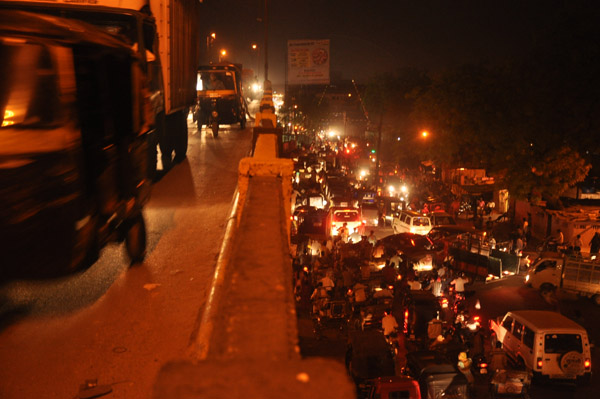 Nagpur News: A massive traffic chaos surfaced at Panchpaoli flyover late afternoon on Tuesday when the tyres of one of the crowded star buses became stiff and the vehicle became stagnant blocking the entire road. The traffic remained jammed for almost 2 hours and could only be cleared by 7 pm.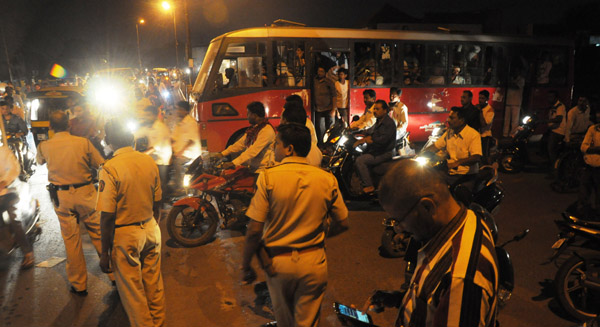 The bus (no. MH-31 5221) left for Shanti Nagar from Sitabuldi at 2.40 and when it reached Panchpaoli overbridge it suddenly stopped as the fuel tank ran dry. Meanwhile, when the diesel was being brought it already gathered much traffic on either side of the road. The bus conductor Prashant Mohite informed that the self of the bus does not function. So it required us to push the bus to let the driver Tamsetwar start it, but the tyres got stiffened and became immobile.
This added to the traffic chaos, following which Panchpaoli police rushed the spot. The vehicle that was called to toe the bus also remained stuffed between the crowd. The vehicle could only reach the spot after two hours of struggling through the heavy traffic accumulated on the bridge and the road down as well.