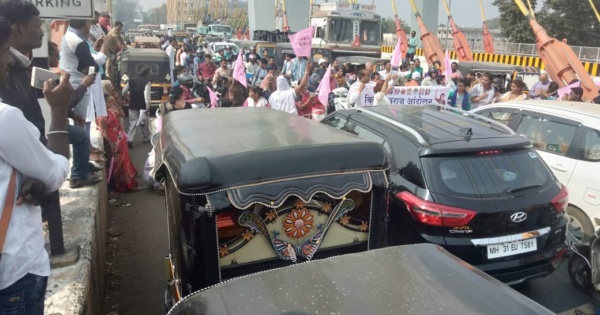 Nagpur: Chaotic situation prevailed at Ramjhula as a group of agitators demanding separate Vidarbha state stage road blockade causing massive jam on Saturday morning.
Traffic came to standstill for 30 minutes as hundreds of vehicles could be seen stranded on both sides of Ramjhula, a major link between Central and East Nagpur.
The small group of agitators, mostly women, shouted slogans demanding Vidarbha statehood and blocked the road.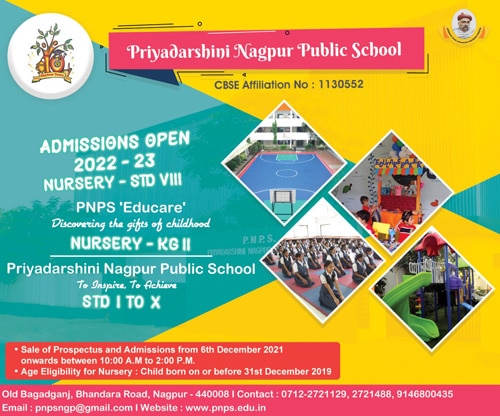 A team of cops who reached the spot faced hard time to disperse the agitators and regulate the traffic.