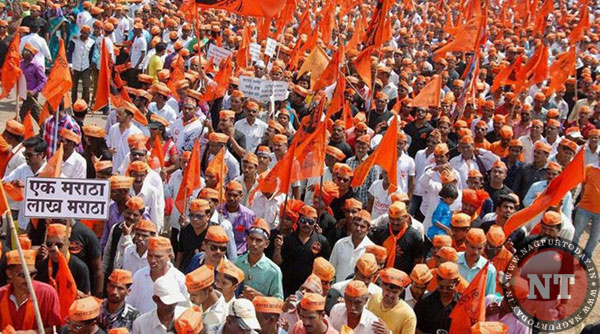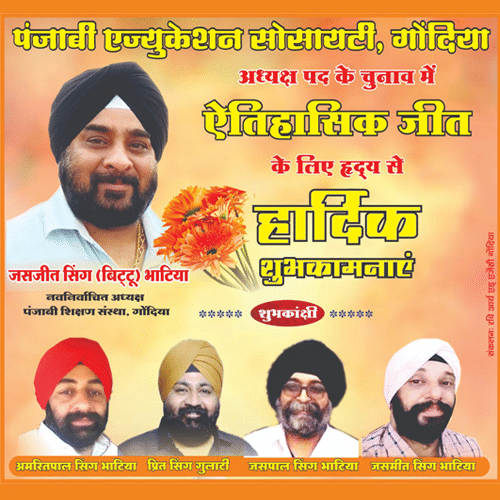 Nagpur/Mumbai: After a considerable spell of pause, Maratha agitation is back in action again. However, the agitation did not meet the expected response during their bandh call, Maratha Groups across the state have once called called for Maharashtra shutdown on Tuesday.
The community has been pressing the government to fulfill their long pending demands of reservation in government jobs and education. The call for bandh came after a man jumped into the Godavari river over his demand for reservations and subsequently drowned.
Even though a bandh has been called, the Maratha groups have assured that they will not stop public transport and emergency services from operating.
Back in Nagpur, the routine life started as normal with little response to the call. Initial reports suggest that people went out as their routine and opened their shops as usual. More reports are awaited.
The groups have said that the protests and the bandh will be peaceful but if the government does not implement its promise in two days, then it will turn violent.
The agitation snowballed on Monday after 27-year-old Kakasaheb Shinde, a protestor, killed himself by jumping into the Godavari river near Aurangabad. Shinde's death came a day after Maharashtra Chief Minister Devendra Fadnavis cancelled his visit to a temple in Pandharpur after protesting Marathas threatened to disrupt the event.
The agitating groups held the state government responsible for Shinde's death, saying that he would be still alive if the government had kept its promise of reservation.
Shinde's death triggered a fresh set of protests in several parts of Maharashtra. Protesters blocked the Ahmednagar-Aurangabad highway and damaged a dozen vehicles, including a police van and a bus, in Gangakhed tehsil of Parbhani district.
They refused to take possession of Shinde's body and demanded the resignation of Fadnavis. They held a sit-in protest at the Gangapur police station in Aurangabad district, demanding that criminal case be filed against the Chief Minister over Shinde's death.
Seeking immediate announcement of reservations for the Maratha community, the protesters also sought a compensation of Rs 50 lakh for Shinde's family.
The Maratha Kranti Morcha, which led Monday's 'jal samadhi' protest in which Shinde died, is leading the agitation seeking reservations for the community. In the last few days, protests have taken place in Buldhana, Akola, Parali, Washim and even in Mumbai.