Nagpur Today.
'Dance is a way to find yourself and lose yourself all the same time. It is a conversation between mind and soul. It's like dreaming with your feet. An event, 'Dance-A-Thon', which is the record for longest relay dance marathon in Indian book of records, was organized at Rotaract Club of Hislop College recently.
A number of people took part in this dazzling event and their performances were mesmerizing. Participants went on dancing on the latest songs belted out by the city DJ and the team who danced the longest, won. Not only the participants but students moved their feet in a circle as well.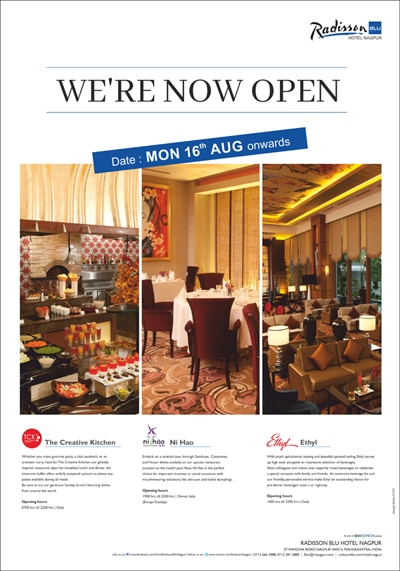 The well-known dance choreographer Joe Lovett was the judge for this happening event. Every dancer attired comfortably in tees and loose pants. Also, the enthusiastic music didn't let their energy go off. The students motivated them with refreshments. Altogether the event proved to be a unique dance show.
By Swati Gan
Pics by Jangid