Nagpur: In a relatively tough match fought on the battle turf in Nagpur, the shuttler duo Manu Attri and Sumeeth Reddy emerged winner in the finals of Men's Doubles in 82nd Senior National Badminton Championship here on Wednesday.
The duo beat Satwik Sai Raj and Chirag Shetty with 21-15, 22-20,25-23.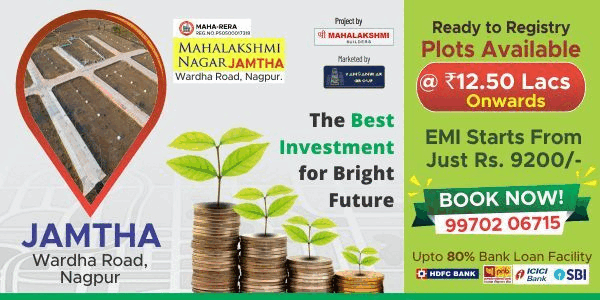 Commenting on the victory, Manu Attri told Nagpur Today, "Since last one year we could not show up our good on the court and now Nagpur proved to be lucky for for both of us."
Reddy gave credit of this victory to Atrri.
CM Devendra Fadnavis who was the chief guest on the occasion thanked Hemant Biswa Sarma, President of Badminton Association of India to give chance to Maharashtra Badminton Association to host the tournament.
He added, "After 22 year we got to chance to have national level tournament and we used to see such star player on television and here today we got chance to watch them live."
He also assured behalf of state government to support for every upcoming badminton tournament Nagpur.