After witnessing sports and cultural events throughout the fest, the concluding day of Manthan 2015 at Central India College of Engineering & Technology and Central India Institute of Polytechnic brought the grand annual gala to a fitting end. The sports and cultural divulged the hidden potential of the stars of tomorrow. The event  had competitions in sports, culture, technology, fine arts, literature, and various other categories.
The guests present at inaugural function and valedictory were Anil Sole, MLC Nagpur, Dr. Gulabrao Thakre, joint Director of Technical Education Maharashtra, RO Nagpur, Dr. R.V Kshirsagar , Dean, Faculty of Engineering & Tech. R.T.M Nagpur University, Atul Thakre, Author and Manager – Marketing Dept Maharashtra Airport Development Company limited, Birinder Pal Singh Tuli and  Surinder Kaur Tuli.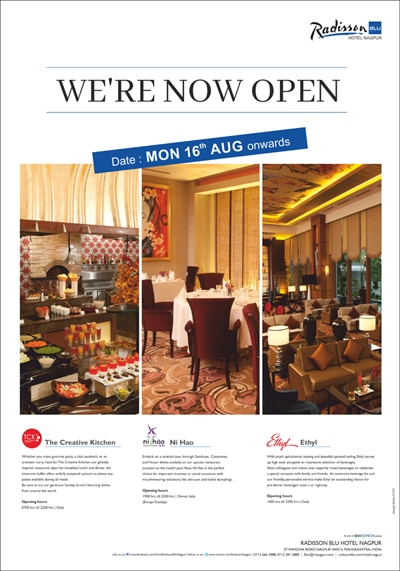 Anil Sole, MLC Nagpur motivated and inspired students to become a useful citizen of the country and also emphasized on entrepreneurship. Dr. Gulabrao Thakre mentioned how surprised he was to see the extraordinary talents of students. Dr. R.V Kshirsagar guided the students about the academic excellence. Over whelmed to see the sheer excitement and profound energy, Sardar Navneet singh Tuli, Chief Managing Director (GNI) and Tanpreet Kaur Tuli Managing Director, (GNI) remarked that such extra-curricular activities encourage creativity, innovation and new possibilities.  Prof. Deepak Deshpande, Principal CIIP, Prof. Sudhir Shelke, Vice Principal CICET and members of faculty applauded the participants. Dr Pramod B. Patil, CEO, CICET/CIIP, in his succinct speech congratulated everyone for contributing in making  Manthan a grand success.
The event concluded with prize distributions followed by jam session hosted by RJ shubham from 91.1(Radio Mirchi) and RJ Priti. Everyone including staff grooved to the beats of the DJ . The fun-filled event witnessed more than 1000 students participating. Prof. Neeta Rajput and Prof. Vinay Mankar Convener of the event worked diligently to make it a grand success.