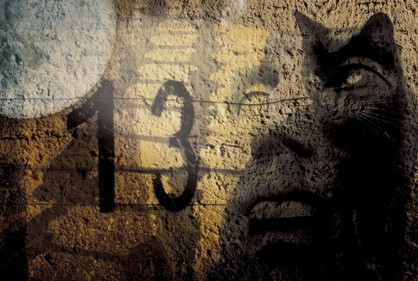 Nagpur News : Relatives outraged and staged protest against Guardline resident Bhaiyyalal Malkawde after his stubborn belief in blind faith claimed third life of his family.
Few years before, Malkawde lost his wife and elder daughter and on Tuesday, his 16-year-old younger daughter breathed her last.
Ashweta, was suffering from prolonged illness and Jaundice as well. However, Malkawde who is a firm believer of blind faith and black magic never allowed any of his family member to take doctor's prescribed medicines for treatment and instead would force them to consume some water and ash powder to recover.
Malkawde's brother-in-law, Pradeep Bansod told that Malkawde would often visit some temple on Chindwara road from where he would bring ash powder mixed with some holy water Bansod informed that Malkawde had even forced his wife Jyoti and elder daughter Sneha to consume the ash powder and holy water. He never allowed them to go to any doctor. However, due to lack of treatment, Jyoti and Sneha lost their lives.
On Tuesday, Ashweta succumbed to her illness. Relatives told that Ashweta was suffering from Jaundice from past four months but Malkawde didn't took her to any doctor.
Malkawde's sister, Sadhana Somkuwar told that they even forced him to take Ashweta to hospital but he refused and abused them. Just two days before,Somkuwar and other relatives had informed Malkawde's acts and belief on blind faith to Gittikhadan police station. PI Bonde said that he had questioned Ashweta and Malkawde over the allegations made on him but Ashweta had insisted police not to interfere in the family matter.
Ashweta breated her last on Tuesday afternoon. Since the incident was reported to police, Ashweta's body was taken for post mortem. Police said that Malkawde has been absconding after he shifted the body to home. After mother and two daughter's death, Malkawde is left with youngest son in the family.