Manohar Parrikar takes oath as Goa C.M. along with 8 Ministers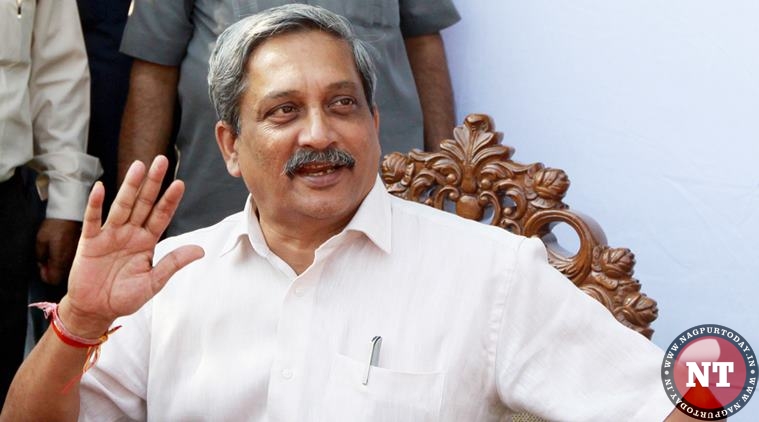 BJP's Manohar Parrikar has taken oath as Goa's Chidf Minister at 5.30 p.m. today. Eight legislators wwere also sworn in as ministers along with Mr Parrikar at the Raj Bhawan in capital Panaji. The BJP has used the occasion to further consolidate the support that smaller parties and Independents have pledged by liberally allotting ministries to them.
Vijay Sardesai, chief of regional party Goa Forward has been sworn in and already given the plum post.. Sudin Dhavlekar of the Maharashtrawadi Gomantak Party or MGP too and one more from his party took oath today. Even two Independent legislators who have supported the BJP will be rewarded with ministries.