Nagpur/Wardha: Former Prime Minister Manmohan Singh, United Progressive Alliance Chairperson Sonia Gandhi, Congress President Rahul Gandhi and others on Tuesday paid homage to Mahatma Gandhi at the historic Sevagram Ashram in Wardha as the nation bgan a year-long celebration leading to his 150th birth anniversary, a party official said.
The Congress chief, who arrived here from New Delhi, later went with 53 members of the Congress Working Committee (CWC) to Mahatma Gandhi's 'Bapu Kutir' modest hut and took part in a prayer meeting.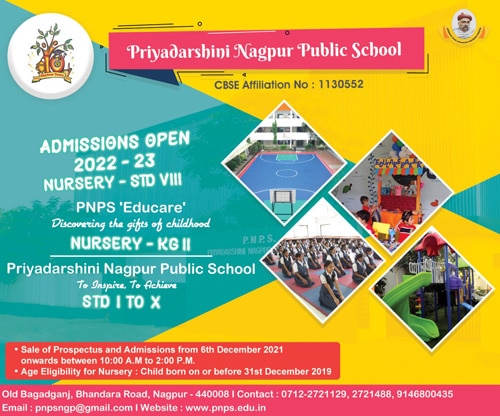 This would be followed by a special CWC meeting at the Mahadev Bhavan on the outskirts of the ashram, to commemorate the historic Congress Working Committee meeting held here in 1942 under Gandhiji's leadership.
The clarion call of the 'Quit India Movement' of August 8, 1942, was made from here, which ultimately saw the collapse of the British Rule after five years.
"We are now celebrating the…birth anniversary of Bapu and also the 70th year of Independence, so we are holding a CWC meeting here," Congress Secretary and legislator Harshawardhan Sakpal told the media on Monday.
In another incident of great signficance, from March 12-14, 1948, a meeting was held at the Sevagram Ashram on 'Gandhiji has gone: Who will guide us now', which was attended by then Prime Minister Jawaharlal Nehru, Maulana Abul Kalam Azad, Vinoba Bhava, Jaiprakash Narain and other top leaders of that era.
After the CWC meeting, Rahul Gandhi and others will garland a statue of the Mahatma near the collectorate and then launch a symbolic 'padyatra' (procession) through the main areas of the town, followed by a 'Sankalp Rally' at the Circus Ground in Ramnagar.