Manjhi – The Mountain Man : Shaandar, Zabardast, Zindabad

Films are supposed to be reflection of the society. They mirror what happens around us. And films such as "Paan Singh Tomar", "Mary Kom", "Bhaag Milkha Bhaag" are documentation of all that is wrong with India and all that is right with Indians.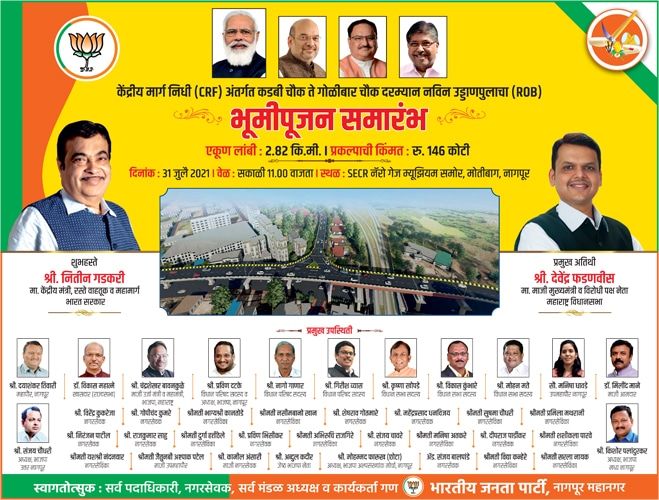 Another such tell waiting to be told was that of Dashrath Manjhi (Nawazuddin Siddiqui), a very very common man from Gehlaur, near Gaya in Bihar, who created a road through a mountain using only a hammer and chisel. It took him 22 years of consistent hard work to cut through the through a 360 ft long, 30 ft wide and 25 ft high mountain. And he does all this to take revenge on the mountain from which his wife fell and died. He could not save her as there is no road through the mountain which can take him to the hospital in the town across the mountain. So he wants to make a road through the mountain so that no one has to face tragedy again.
The one liner story seems very appealing but is equally difficult to turn into screenplay because all our hero did is to break the stones of the mountain for 22 years. But the writer Jakhar Mahendar & Ketan Mehta did a fine job regarding the same. Shahzad Ahmad, Varadraj Swami too did fabulous on Dialogues.
The screenplay beautifully uses and interweaves casteism, social injustice, political hypocrisy and corrupt bureaucracy. It even has references to the emergency period as well as naxalism. The first half is very entertaining due to superb characterisation. The second half becomes dull and lengthy with lack of it.
Director Ketan Mehta ably treks through this "uphill" task and carves the road for a decent movie watching experience. He is able to maintain the grip on the audience and even make the laugh and cry as the story flows till the end. There is lack of content in the second half which he makes up using drama and fantasy.
Ketan did a commendable job in avoiding melodrama, going over the top, preachy. Still he is able to highlight the injustice due to casteism, brutality of the feudal lords, apathy of the bureaucracy and opportunistic approach of the politicians. He also did a fine job in maintaining the balance of sensible cinema and commercial appeal. He remained as close to reality as possible and that can be the reason of lack of emotional up and downs which can be problem for mainstream audience. However, he succeeded in extracting great performances by every actor.
Nawazuddin Siddiqui totally owns this movie. He has the biggest screen time and never ever makes the audience feel that they are bored watching him. He plays the full of life Dashrath in the first half and determined, focused and pained Dashrath in the second half with equal panache. We can't help but be in awe of his performance.
Nawazuddin is ably supported by Radhika Apte. She looks beautiful and sensuous even in those rural attires. She did her part of the strong-willed, determined and caring wife perfectly. Tigmanshu Dhulia has now perfected the role of cruel Jamindar and does his job well. Similarly, Pankaj Tripathi as Jamindar's son does his job perfectly. Prashant Narayannan as Jhumru/Naxal has a small role but makes his mark. I don't know why this talented actor does not get more movies. Casting by Vijay Singh is good but many supporting actors are too good looking to look like a villager.
On the technical side, Cinematography by Rajiv Jain and Production Design by Nitin Chandrakant Desai are two major plus points of the movie. The mountain's enormity comes out correctly. DI, Color Correction, CGI and VFX increase the production value of the movie…. and makes it look grand. Editing by Pratik Chitalia is good but could have been crisper or may be the lack of content restricted the available choices for him.
On the whole this is a story which is heart wrenching and motivating at the same time. It may not be fully entertaining but does connect with the audience. It tells a captivating story and also highlights the plight of the poor and the downtrodden without being too preachy.
Rating :



Recommendation : Must watch for Nawazuddin Siddiqui fans, a Good watch for quality content lovers, one time watch for a general cinema lover. But if you expect your movies to be 2-3 hrs complete entertainers, you can skip this for sure.