Nagpur: The sleuths of Nagpur Crime Branch filed 5000-page chargesheet in the sensational Manish Shrivas murder case against dreaded gangster Ranjeet Halke Saphelkar and 11 others before the Special Court (MCOCA) on Thursday.
Besides Safelkar (47), other accused in the case are Sharad alias Kalu Narayan Hatey (41), Bharat Narayan Hatey (43), both residents of Boriyapua, J N Road, Juni Kamptee, Hemlal alias Hemant Lalbahadur Gorkha (48), a resident of Durham Society, New Yerkheda, Vishal alias Ishaq Nandu Maste (35), a resident of Gaddigodam, Nagpur, Vinaykumar alias Golu Dwarkaprasad Bathav (42), a resident of Hansapuri Chhoti Khadan, Shrinivas alias Sinu Anna Anjeya Vinayanwar (47), a resident of Kandri, Kanhan, Ravi alias Chotu Tikaram Bagde (39), a resident of Plot No 13-A, Kapil Nagar, Diwakar Baban Kottulwar (36), a resident of Max Elite Society, Plot No 402, Harihar Nagar, Besa, Shailesh alias Kalya Tilakchand Meshram (25), Chandramani Nagar, Kamptee, Abdul Taj Abdul Aziz (30), and Sheikh Mohtasingh Sheikh Sardar (35), both residents of Chittaranjan Nagar, New Kamptee. Accused Shailesh Meshram, Abdul Taj and Sheikh Mohtasingh are still absconding.
A resident of Laxmi Tower, Kamptee, Ranjeet Safelkar and other accused had abducted dreaded goon Manish Shrivas and brutally murdered him between February 25 and March 5 in 2012. To mislead the police, they tried to name him as an accused in the Monty Bhullar murder case in the same year.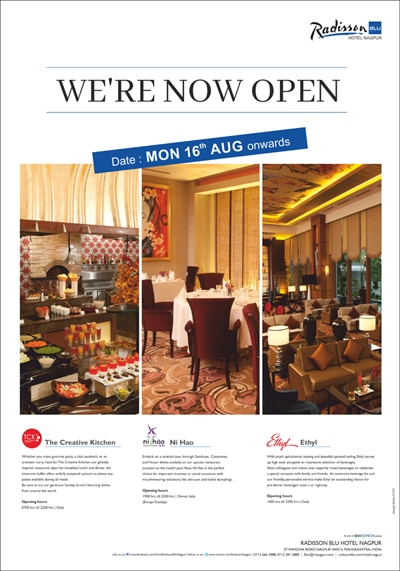 Manish Shrivas was allegedly lured by one Chhotu Bagde on the pretext of some work, to go with him to a desolate place near Kalamna and old Kamptee, where the other accused were waiting for him. The accused killed Shrivas. They then chopped his body into pieces, stuffed them in a sack and disposed of. They also burnt the clothes in a furnace. Ranjeet Saphelkar was the mastermind in Shrivas murder case and also in architect Eknath Nimgade murder case being probed by the Central Bureau of Investigation.