Mumbai/Nagpur: Manipal University has opened admissions to its 23rd batch of International Engineering Twinning program offered by Manipal University's ICAS (International Centre for Applied Sciences).
In this program, students study their first two years of Engineering in Manipal University (Manipal Campus) and the last 2 years in any of the foreign universities where they would receive their International Engineering degree.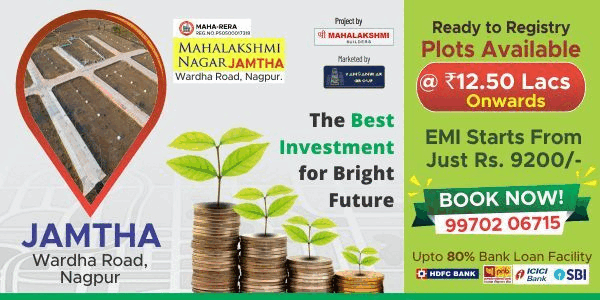 This unique program is designed for students aspiring to graduate in engineering disciplines from some of the best universities in the world. With the increase in student mobility to universities abroad, Manipal University introduced the International Engineering Twinning program in 1994, with a view to encourage students to pursue professional education in reputed universities across USA, UK, Australia, Canada, Germany, Malaysia, France or any other country.

Key advantages of the program
International Engineering Degree from reputed foreign University.
Huge savings of up to 40% in cost due to the 'twinning' structure.
Global placement opportunity at par with full-time foreign students.
Widely accepted curriculum with university partnerships across continents.
ICAS, with its unique advantages, is the ideal platform for Indian students to obtain international degrees with tremendous opportunities to develop their careers abroad. The program will be offered to 250 students across India.
#To apply online, visit : http://manipal.edu/icas
E-mail: icasadmissions@manipal.edu
Call 080 – 65590090.
Mr Nayeem +917022969410, admissions advisor
The last date for application is 10th July, 2016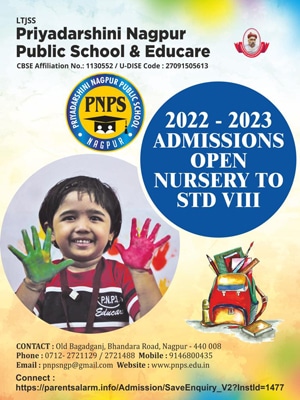 Engineering Disciplines Offered
Students can choose from variety of engineering branches namely Architecture, Automotive Engineering, Aviation/Aerospace Engineering, Biomedical Engineering, Chemical Engineering, Civil Engineering, Computer Science/Engineering, Electrical & Electronics Engineering, Electronics & Communication Engineering, Industrial Biotechnology, Industrial Production Engineering, Mechanical Engineering and Mechatronics Engineering. It offers students the flexibility in choosing or changing the branch or major area of specialization even after entering the program at the foreign university.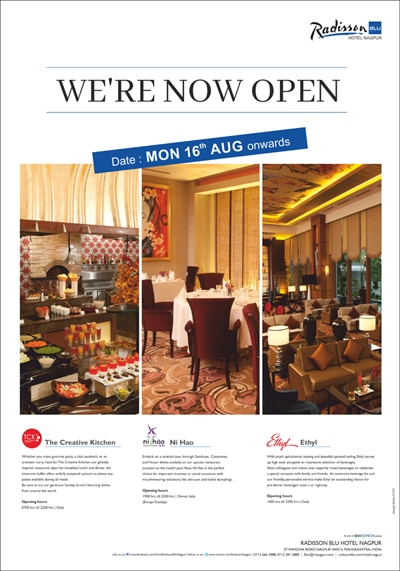 About Manipal Global Education Services:
Manipal Global Education Services is the leading India-headquartered International provider of high-quality higher education services. Its ambit includes a wide range of higher education services to institutions in India, corporate training programmes in partnership with leading enterprises, vocational training across a number of sectors, as well as technology-driven services in areas such as testing and education delivery. It also owns and operates university campuses in Malaysia, Antigua in the Caribbean, Dubai and Nepal. It services and supports over 200,000 students currently, many of them through its award-winning technology platform, EduNxt™.
#Media Contact : manipal@brand-comm.com / Karishmaa Nayyar – 9920408459