Nagpur News.
On tha occasion of Ranjeetbabu Deshmukh's birthday on 29th May 2014, Mani Shankar Aiyar – the Panchayati Raj expert and Rajeev Gandhi's close aide is visiting Nagpur and will be going ahead to Ramtek to address a gathering of more than five hundred including sarpanch, upsarpanch and gram panchayat members of Nagpur Talukas.
The integral idea of this meet is to empower the village local government body or gram panchayat and shift the power to the bottom of pyramid. This dream of Late Rajeev Gandhi was made possible by Shri Mani Shankar Aiyar, who as the Union Minister of Panchayati Raj brought about the 73 amendment which resulted in involvement of women and marginalized at local self-government level and overall village development.
It is a known fact that under the leadership of Ranjeetbabu Deshmukh, Maharashtra saw most successful implementation of Panchayati Raj and other village schemes like Gram Swachhata, etc. He was invited at India wide meeting of ministers to promote the implementation strategy. In fact, Govt. Of Andhra Pradesh specially invited him to educate them on implementation of Panchayati Raj.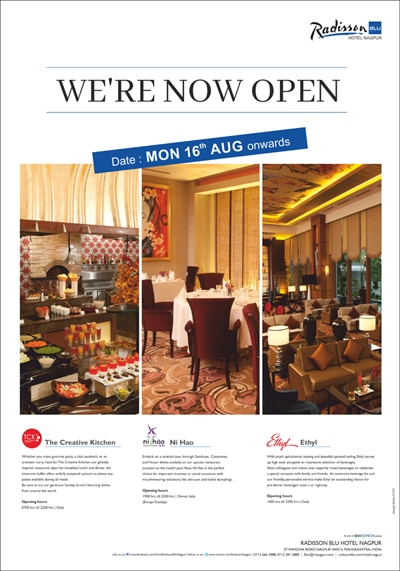 Hence, it was apt for his son, Dr. Amol R. Deshmukh, who himself is taking many initiatives for rural uplift and development, to organize this event for his father. Dr. Amol R. Deshmukh through HERD Foundation is working extensively in the areas of health and education for employability in Parseoni Taluka. He is taking forward the legacy of his grandfather in a big social way and now he is keen on taking forward the political mantel of his father too. Hence, to celebrate the birthday of his father, Amol wants to bring together all the workers together to inspire them, empower them and fulfill the dreams of Rajiv Gandhi.
Rajeev Ranjan Kushwaha(rajeev.nagpurtoday@gmail.com)