New Delhi: Congress leader Mani Shankar Aiyar was suspended from primary membership of Congress Party and issued him a showcause notice on Thursday.
This came after Aiyar called Prime Minister Narendra Modi a "neech aadmi" (vile man), triggering sharp reactions from the BJP and censure from his own party two days before voting starts in the Gujarat elections.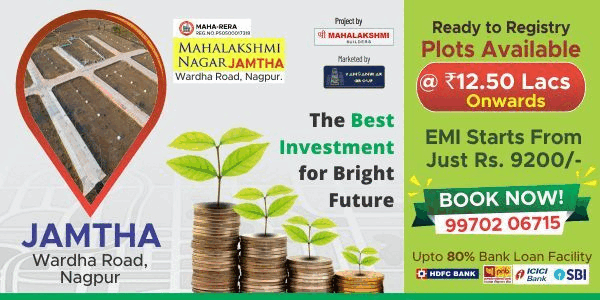 Earlier, Congress vice president Rahul Gandhi said he did not appreciate the tone and language used by Aiyar to address the PM. "Both the Congress and I expect him to apologise for what he said, " Rahul Gandhi said in a tweet.