Narpatganj police in Araria district have registered a case in which teachers of a school have allegedly beaten to death a 50-year-old for demanding mid-day meal at school for his daughter, who was denied it.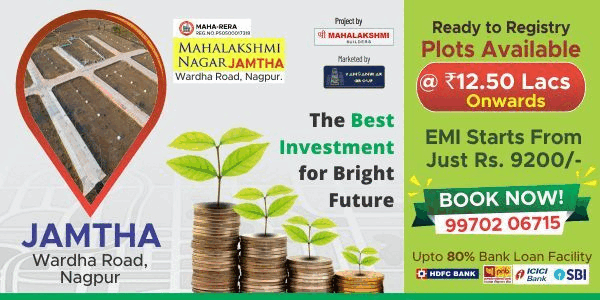 Mohammad Sagir (50), a resident of Gokhlapur village, had gone to meet teachers of government primary school at Balu Tol where his daughter studied to register a complaint that she had been denied the mid-day meal allowed to all students.
As soon as he complained, teachers attacked him and beat him up. Sagir collapsed on the spot and died soon after. Police said the incident happened on Wednesday afternoon, but could come to light only on Thursday.
As per officials, mid-day meal is served in 1918 primary and secondary schools in Araria district with close to a lakh student beneficiaries.
Kashida Khatun a student of Class 5 and the deceased Sagir's daughter, said: As soon as my father spoke to teachers about the denial of MDM, they started attacking him with their feet and hands."
Mohamad Riyaz, the victim's son, alleged that they targeted the private parts of his father, which might have been the cause of his death.
Police have registered an FIR against school headmaster Mohammad Mastan, two assistant teachers and a cook on the basis of the complaint of Riyaz.
Confirming the FIR, Narpatganj SHO P K Praveen said, "Police have registered an FIR against four persons and a manhunt has been launched to arrest the accused." He said no arrests had been made so far.
Other teachers, however, said that their colleagues were innocent and had fallen victim to a conspiracy by Sagir.
Araria district education officer Faiyazul Rahman, however, expressed ignorance about the incident.