Nagpur: Adding up to the notorious ways people with criminal bent of mind apply to con gullible citizens, a con man would look out for divorcees and single mothers to trap them into his lure and eventually loot all their valuables. However bad luck struck him soon as he could not evade police net for long and eventually got trapped himself. The man was arrested by the Hudkeshwar police within 12 hours after a case was registered on Saturday. The accused identified as Amit Gharde, 35, had married three women without disclosing his marital status to the victims.
Gharde hails from Chandrapur and had married five years ago. It is learnt that he did not have any children from the marriage. Towards the beginning of this year, Gharde got in contact with his first target through a matrimonial website. The woman works for a cosmetic company and was a divorcee with a child. Gharde told Preeti (name changed) that he has separated from his wife and is looking for a life partner as it did not work out the first time. Seema, who was also looking for a life partner, married Gharde in July.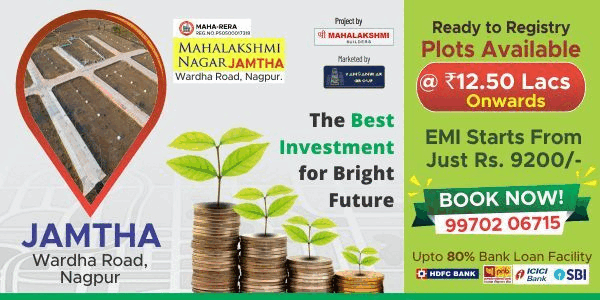 In the meanwhile, the accused had taken around Rs1 lakh from Preeti on some or the other pretext. After the marriage, Preeti got suspicious of Gharde's behaviour as most of the time he used to be on phone. One day when Preeti checked his phone, she learnt that the accused was in touch with other women. On questioning about the women, it was disclosed that Gharde had not divorced his first wife.
Following this, Preeti met Gharde's first wife and told her about the accused and her marriage with him. Soon, both the women started digging further only to find that Gharde has also deceived yet another woman who worked as a nurse, also a divorcee, in November this year. Both the women contacted the nurse and the three approached Hudkeshwar police and registered an offence against Gharde.
Gharde has been booked for fraud and cohabitation by deceitfully inducing a belief of lawful marriage under sections 420, 417, 493, 494, 495 and 496 of Indian Penal Code (IPC). Police produced the accused before a court on Sunday and procured a three-day PCR.