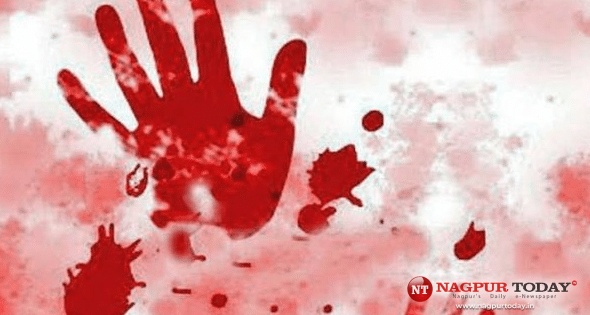 Nagpur: Bajaj Nagar police have arrested a 40-year old man on the charges of attempting to murder his wife over domestic issue in the wee hours of Wednesday, June 1.
The accused has been identified as Jahid Yaqub Khan, resident of Servant Qtr Room No. 4, Buty Chawl, Laxminagar.
According to police, the accused Khan, who is a driver by profession, had married Priya (40), who is a cook, last year. Both are divorcees. However, since their marriage, both Jahid and Priya indulged in quarrels over one domestic issue or another. Around 0030 hours of Wednesday, the accused Jahid picked up a quarrel with Priya. In a fit of rage, Jahid hit Priya on her head with a heavy object and tried to kill her. A profusely bleeding Priya was taken to GMCH where she is battling for life.
Bajaj Nagar API Sheikh, based on a complaint, booked the accused Jahid Yaqub Khan under Section 307 of the IPC and placed him under arrest. Further probe is underway.