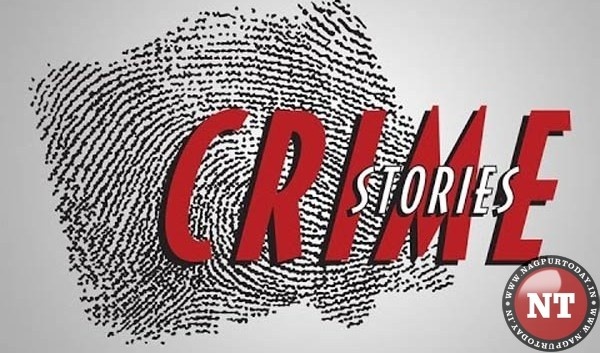 Nagpur: A young man attacked his father with a steel vessel and tried to kill him over petty domestic dispute in Tehsil area here on Tuesday night. The accused has been booked but not arrested as yet. The injured father is reportedly battling for life in Mayo Hospital.
A resident of Guard Line, Qtr No. J-28/F, Tehsil, Mangala Shyamsundar Naidu (52), in her complaint to police said that a quarrel erupted between her husband Shyamsundar Naidu and son Amit Shyamsundar Naidu (32) over some domestic issue around 11.30 pm on Tuesday. During the wordy duel, Shyamsundar slapped Amit on face. Enraged by the slapping, Amit attacked his father with a steel vessel and inflicted serious injuries on head, ears, neck with the intention to kill him. After the attack, the accused Amit reportedly fled the spot. A profusely bleeding and grievously injured Shyamsundar was rushed to Mayo Hospital where is battling for life.
Tehsil PSI Chavan booked the accused Amit Naidu under Section 307 of the IPC and investigating the case. Cops are searching the accused.