Nagpur: Dejected over snapping of power connection by MSEDCL for non-clearance of pending bill, a man tried to immolate self at office of Maharashtra State Electricity Distribution Company Ltd (MSEDCL) here on Wednesday.
According to police, the accused Rajesh Sudam Band (42), a resident of Old Mangalwari, had not paid the power bill for the last two years. As he was not paying the outstanding bill of Rs 65,176 despite several notices, the MSEDCL staff snapped his power supply on Wednesday afternoon. Depressed over the MSEDCL move, Band reached the company's office at Wardhaman Nagar late in the evening when MSEDCL officials were taking a review meeting. He entered the office and poured kerosene on himself. An accomplice of the accused took out a matchbox and came closer to Band to torch him.
However, the suicide attempt was scuttled by the MSEDCL officials who immediately snatched the matchbox and alerted the police. Staff of Lakadganj police station rushed to the spot and took the accused Band to the police station.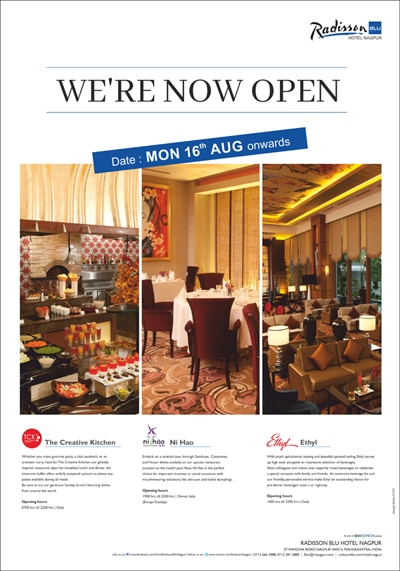 On the basis of a complaint given by MSEDCL officer Parag Fatey, Additional Executive Engineer, an offence under Section 309 of the IPC was registered against Band. Further investigation is on.
Police further said that 4-5 activists of Vidarbha Rajya Andolan Samiti (VRAS) had also entered the MSEDCL office and created ruckus over snapping of power connections.
MSEDCL in a statement said that the power connection is registered in the name of Sudam Band. After the power supply was cut off, his son Rajesh Band came to the MSEDCL office and attempted to commit suicide by immolating self.