Nagpur: In a bizarre incident, a 38-year old man tried to commit suicide out of fear as he was beaten up, taken hostage and issued life threat by four persons over money matter. The man is being treated at a private hospital and the four accused have been booked.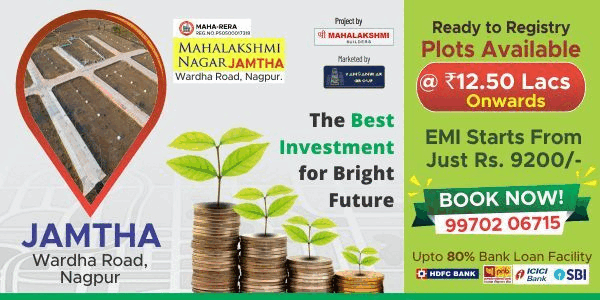 The victim, Vishnukant alias Bunty Devidat Agrawal (38), resident of NIT Complex, near Lata Mangeshkar Garden, Suryanagar, Lakadganj, told police that around 9.30 pm on Saturday (September 17) he was called by the four accused Mahesh Agrawal, Niraj Khandelwal, Harish Kothari and Mitesh Thakkar and forcibly taken to the office of Niraj Khandelwal near Nehru Statue. There, Shivkumar was taken hostage and thrashed severely over money matter. The four accused threatened to kill Shivkumar if he failed to return their money. He was later released and dropped at his home at about 8 pm the next day. But Shivkumar was so scared by the dreadful acts of the accused, he decided to end his life and consumed a poisonous stuff. He was rushed to Rahate Hospital.
Lakadganj API Bhande, based on a statement of Shivkumar Ramdat Agrawal, has booked the four accused under Sections 363, 323, 294, 506(B), 341, 34 of the IPC and mounted detailed investigation into the matter.
In a late development, all four accused have been arrested.