Nagpur: Fed up with constant demands of girl friend, a labour from Dharm Nagar in Kalamna slit the throat of his beau on Saturday.
The accused is Ramesh Hansraj Soni, 35. After killing his girl friend Ishwari Pardeshi Kewat, Ramesh wrapped the body in a quilt and dragged it to a deserted spot near Sant Kabir School and set it afire to prevent identification.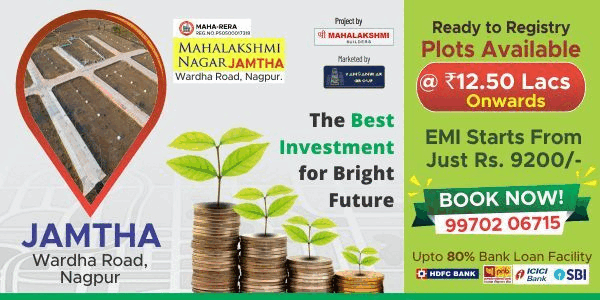 PSI Shyam Sonparote from Kalamna police station received information about the discovery of burnt body on Sunday at 6 am. He immediately visited the crime scene and initiated probe. Initially cops suspected fire as cause of death but closer examination of the body revealed that the throat of the deceased has been slit.
After questioning the people of the locality, police had strong reasons to believe that the body is of Ishwari. They then located her mother who identified the body through the toe ring, nail polish Ishwari was wearing and the chain. The police then zeroed in on Ramesh and arrested him.