Nagpur: Along with the announcement of results of Standard 10th Examinations conducted by Maharashtra State Board of Secondary and Higher Secondary Education, the admission process for standard 11th will start from Monday, June 6. The students have to apply by June 12.
This admission procedure will be for science & Bifocal streams only. The Central Admission Committe (CAC) has announced the time-table for the admissions.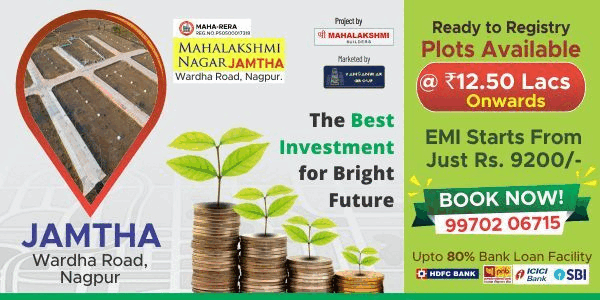 The students will get the application forms from the respective schools. And they will have to submit the application at the application centre.
A zonal-wise application centre has been opened for the students from outside the city, CBSE and other divisions . For more information about the admission, the students can approach the main centre of CAC at Dhanwatey National College, Congress nagar.
There are 143 junior colleges in the city, having 20,125 seats including science & bifocal streams. The admissions for Arts and Commerce streams will be conducted at the college level only.
Admission time-table
Application distribution June 6- 11
Application collection June 6- 12
Application time-table (CBSE) June 8- 11
Application collection (CBSE) June 10-12
Total seats
Science stream 14,720
Bifocal stream 5,405