Nagpur: A divorced young women paid the ultimate price for remarrying, when her insanely jealous first husband slit her throat on Sunday at Bhim Nagar in MIDC police station jurisdiction. The deceased is 22-year-old Rita Pramod Yeole and the accused is her 30-year-old first husband Parmanand Dilip Bhalerao, a factory employee in MIDC.
A resident of Wadi, Parmanand married Rita three years ago. Their marriage was utter failure as Parmanand started harassing Rita soon afterwards. Finally fed up, Rita divorced Parmanand and started living with her parents in Gondia with her one-year-old daughter Diksha. She meanwhile came in contact with labourer Pramod Yeole, fell in love and married him 10 months ago. The young couple started living in Bhim Nagar.
The second marriage of Rita enraged Parmanand. On Sunday, as usual, Pramod left home in the morning, never realising he is seeing his wife alive for the last time. Rita was accompanied at home by her 15 -year-old cousin Ghanshyam Kamble. She went to the house of her family friend after Pramod left. Parmanand, meanwhile, with murder in his mind, arrived at her home at 11 am and asked Ghanshyam be sent away. The sight of Parmanand sent Rita shivering and before she could shout for help, was gripped by her first husband and pulled inside the house. Once inside, Parmanand pulled a sharp weapon and slit Rita's throat. After making sure she was dead, Parmanand escaped, leaving a shaking Ghanshyam behind. The information was soon relayed to MIDC police.
The cops sent the body of Rita to GMCH and initiated an intense man-hunt for Parmanand. It is learnt the Parmanand is violent and intensely suspicious by nature. During their marriage, he used to assault Rita, suspecting her fidelity. Sources informed that after Rita's second marriage, he threatened her with dire consequences.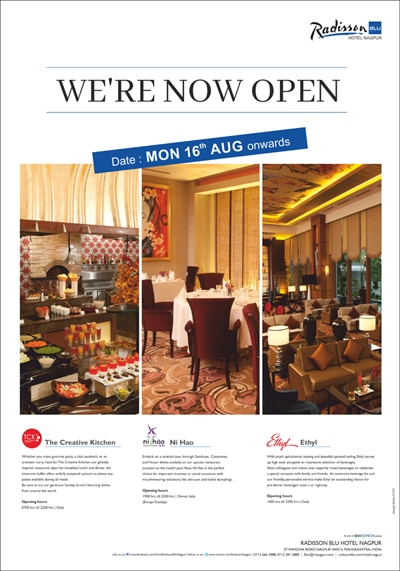 The brutal murder of mother by father has left one-year-old Diksha orphan. She was present at home and witnessed the murder of her mother.