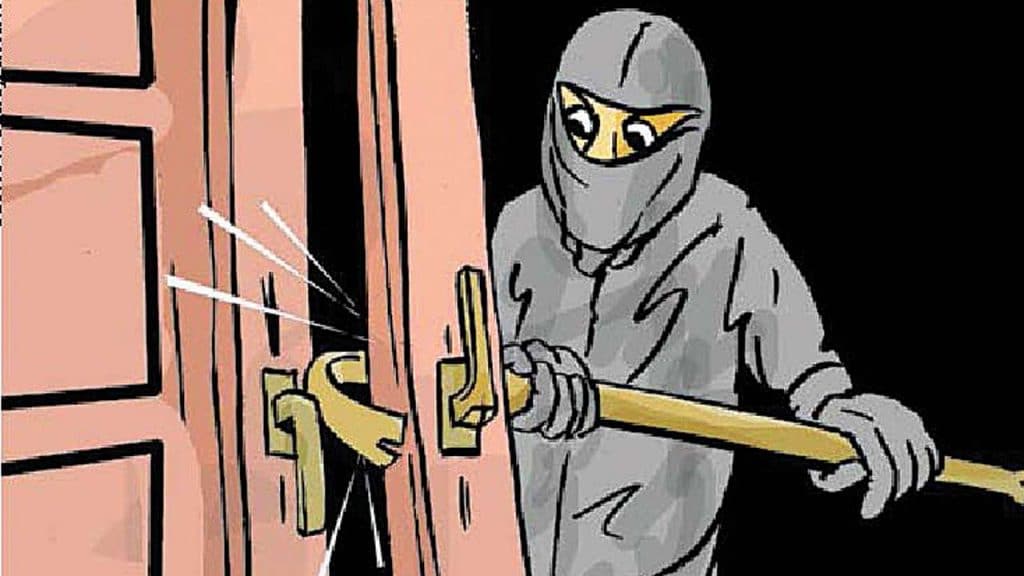 Nagpur: In one more such incident, a cyber crook tricked and robbed a middle-aged man to the tune of over Rs 1.85 lakh on the pretext of completing Paytm KYC formalities. Bajaj Nagar police have registered a case and are searching for the accused fraudster.
The complainant, Naresh Raghunath Baldava (56), resident of Plot No. 302, Abhinav Residency B1A, Laxmi Nagar, told Bajaj Nagar police that he received a phone call from an unidentified person on May 28, 2020. The caller informed Baldva that he was speaking from Paytm KYC Customer Care and asked him to update his KYC.
The trickster sent a link and asked Baldva to click on it. Baldva clicked the link as told by the cyber crook. Soon thereafter, the criminal transferred over Rs 1.85 lakh to various bank accounts from time to time within 24 hours. When Baldva realised he had been duped, he registered a case with Bajaj Nagar police in this connection.
Bajaj Nagar Woman PSI Shital Rane has booked the cyber crook under Section 420 of the IPC read with Section 66(C)(D) of Information Technology Act and probing the matter. A search has been launched to nab the accused fraudster.