Nagpur.

A car owner was relieved of booty worth Rs 91,000 and some important documents as well by some unidentified burglar(s) who smashed the car window glass and decamped with the stuff. The car-break occurred in posh Madhav Nagar area of city on Wednesday.
The victim, Subhash Vitthalrao Kulkarni (52), resident of Plot No. 4, Buty Layout, Laxminagar, had gone to Raj Agency office, situated at Plot No. 1 and 2, Madhav Nagar, on Wednesday. Subhash parked his Vento car in front of the office and went inside. Between 11.45 am and 2 pm, some unidentified miscreant(s) smashed the right-side rear window glass and decamped with an IPad worth Rs 40,000, cash of Rs 51,000 and some important documents kept at in the car. The car-break was noticed when Subhash returned. He immediately lodged a complaint with Ambazari Police Station in this connection.
Ambazari Senior PSI Deotale registered an offence under Section 379 of the IPC against the unidentified burglar(s) and searching for the accused.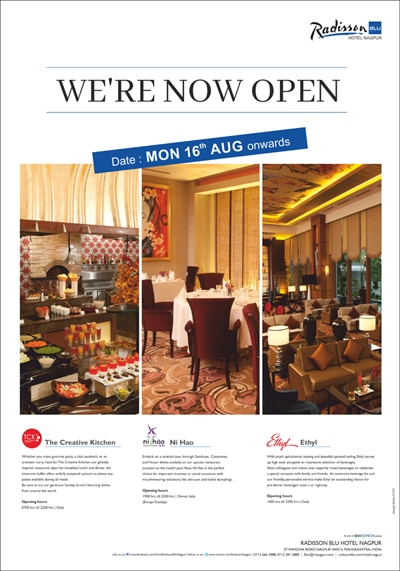 Robbery