Man robbed in Kalamna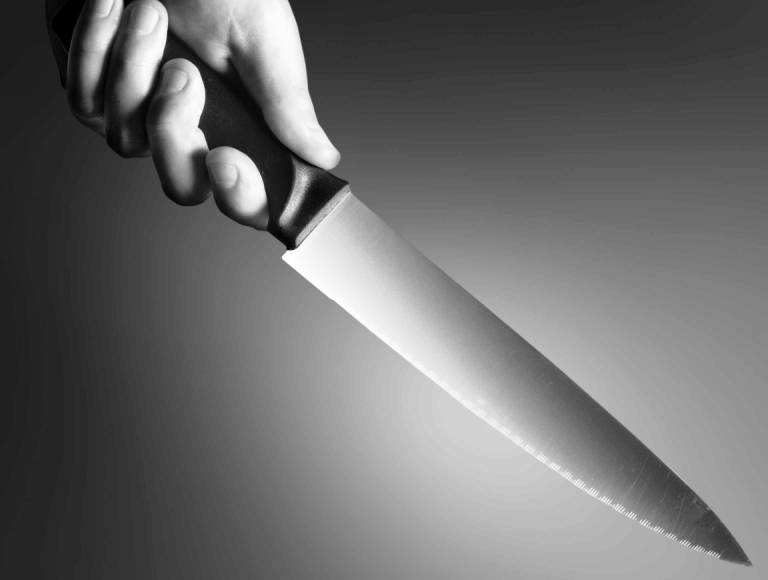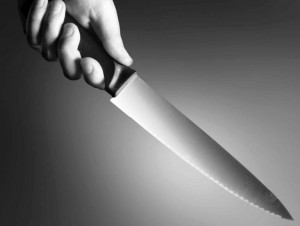 Nagpur News: Four unidentified people on two bikes robbed 43 year old Ajay Jwalaprasad Bhalotia off a bag containing Rs. 1 lakh and other valuables at gunpoint in Kalamna on Thursday night.
Bhalotia was driving from his shop to his Surendra Nagar residence at the end of the day, when the unknown robbers stopped him and took the bag, a few pen drives, plot registration papers and numerous cheques and demand drafts from his car.
Bhalotia lodged a complaint at Kalamna police station, and a case has been registered under Section 392 of the IPC (Indian Penal Code). The police are searching for the four assailants.