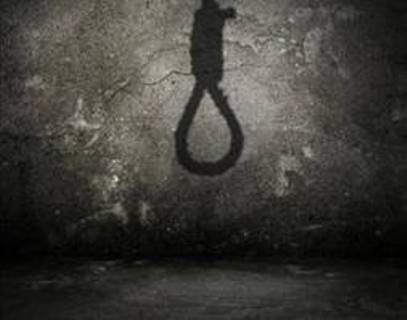 Nagpur News: Two days of search for their son has led the parents to his body that was found floating in Gandhi Sagar Lake on Tuesday morning.
A 30-year-old Shailendra Awate, a resident of Khapa village, had left home on Sunday. He came to city on bike on the same day. On Sunday evening, the security guard of Gandhi Sagar garden had heard Awate talking on phone that he has consumed poison and is going to commit suicide at Gandhi Sagar Lake.
The guard suggested him for medical treatment and immediately alerted police. By the time cops reached, Awate disappeared. Later, in search of Awate his family members came to Gandhi Sagar Lake and found his bike parked there. However, cops searched the body for Monday but didn't found. On Tuesday, Awate's body was found floating. Awate was married just a year ago and his wife is four months pregnant. Cops said he had an argument with his family over some petty issue and hence might have taken the extreme step.