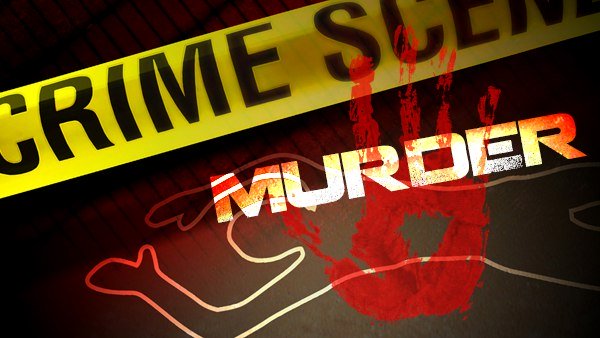 Nagpur: Yashodhara Nagar Police rounded up a man for allegedly killing one Ajay Bharti here, on Friday night.
The accused has been identified as Akash Sunil Puri.
According to police sources, Bharti and Puri had shared a conflict over an unresolved issue. Following which duo picked an argument here on Friday night. In the fit of rage, accused Puri then stabbed Bharti. With grievous injuries Bharti succumbed on this spot.
Based on the complaint lodged, Yashodhara Nagar cops have accused Puri under Sections 302 of the IPC. Further details awaited.