Nagpur: A man was killed and his three children were injured when the car they were travelling in was hit by another car on Nagpur-Pandhurna Road near Saoner on Sunday afternoon. The driver of killer car fled the spot fearing backlash from nearby people leaving behind his vehicle.
The four family members, Narendra Akbaji Ghodeswar (59), Pranoti Narendra Ghodeswar (27), Chetan Narendra Ghodeswar (28) and Nishant Narendra Ghodeswar (30), all residents of Jaripatka, Nagpur, were travelling in their Honda car (MH-31/EU 5783) on Saturday. They were proceeding to Pandhurna. Around 1.30 pm, near Saoner, the car of Ghodeswar family was hit by another car, a Tata Indica (MH-31/DK 4398) with forceful impact. All four received serious injuries. Narendra Ghodeswar died on the spot.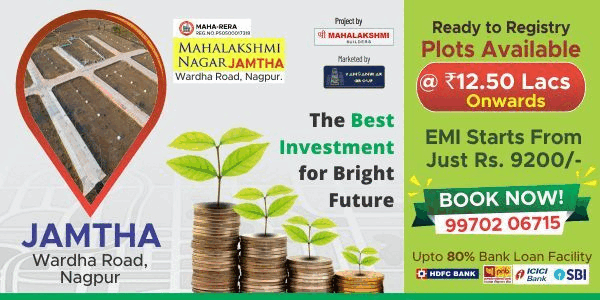 Other members were taken to a nearby hospital.
Saoner police have booked the driver of the killer car under sections 279, 337, 338, 304(A) of the IPC and searching him.