The deceased has been identified as Sanket Gajghate.
Patrolling cops rushed to the spot and took him to Lata Mangeshkar Hospital, from where he was transferred to Government Medical College and Hospital (GMCH). However, Sanket Gajghate, whose dislocated left hand was the only apparent injury, succumbed to internal head injuries while undergoing medical treatment.
Onlookers told media, "Gajghate parked his motorcycle between Variety and Jhansi Rani Square on the fly over. He then stepped off the wall, and hung from the side bars for a while. People tried to save him, but he let go and fell on an autorickshaw which broke his fall."
"Gajghate, a resident of Rameshwari, was going to pick up his niece to give her polio drops from his grandmother's place at Ajni," said relatives. Gajghate, a BEd graduate, had shifted to the city with his family from Buldhana two years back. His father, a retired professor, and mother, a housewife, are also suffering from chronic ailments. Sitabuldi police registered a case of accidental death.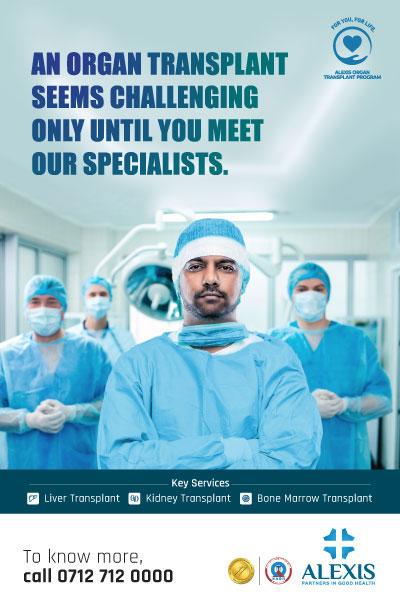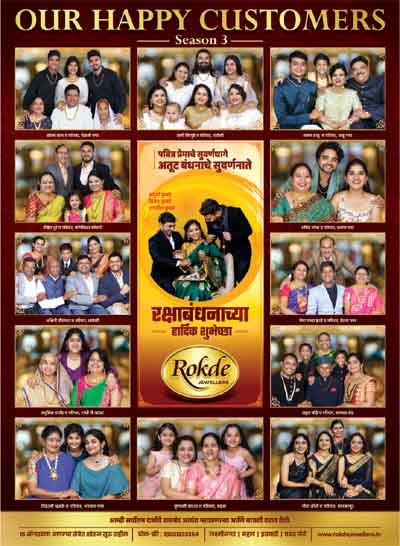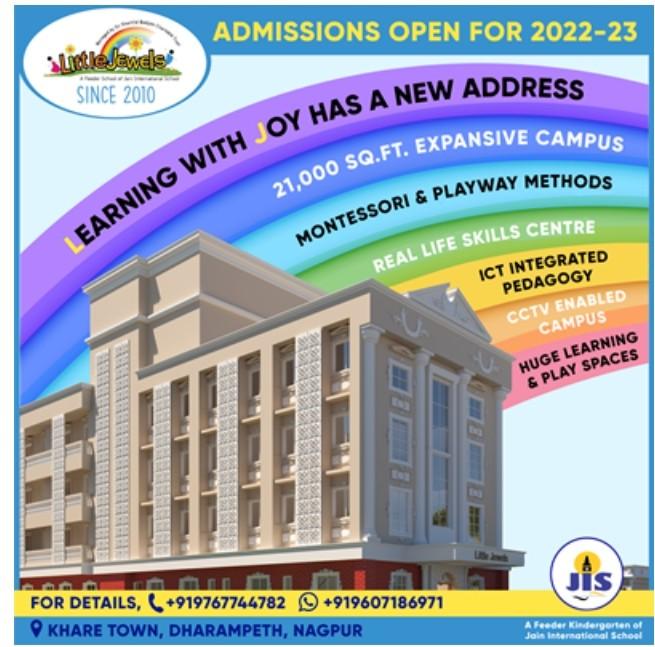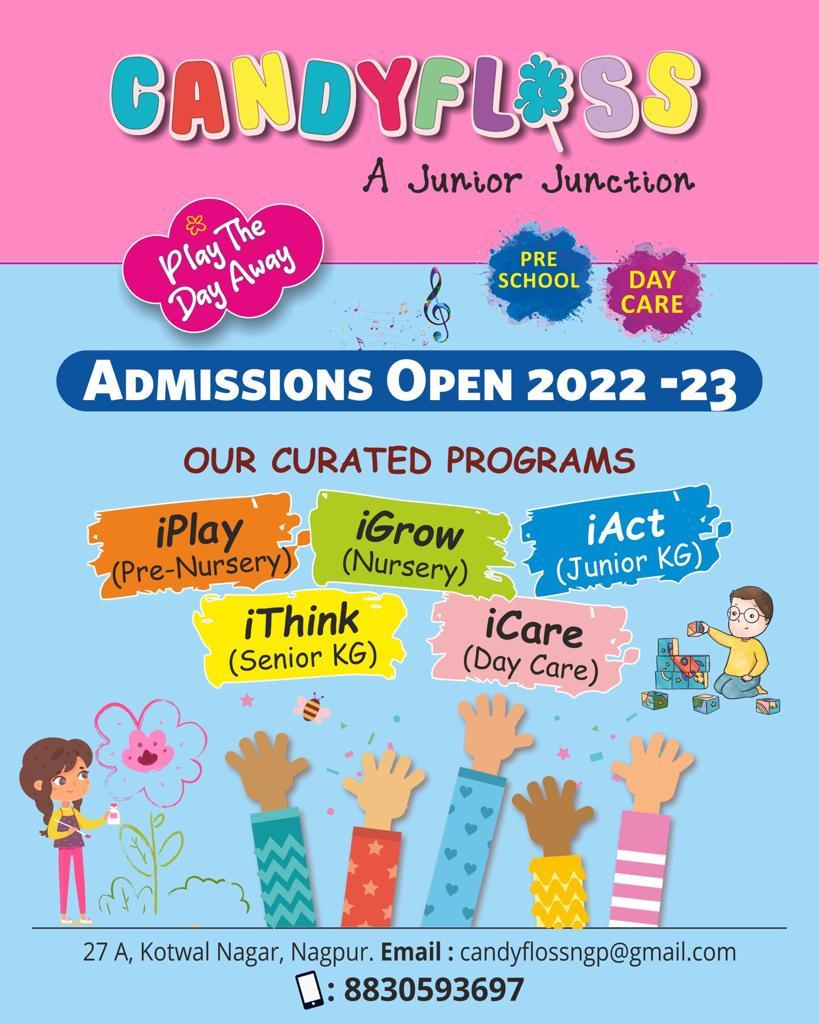 Nagpur: A man in his thirties allegedly fed up of unemployment, jumped off the Gowari flyover at Sitabuldi on Sunday and died of serious internal injuries. He was drunk when he took the extreme step.