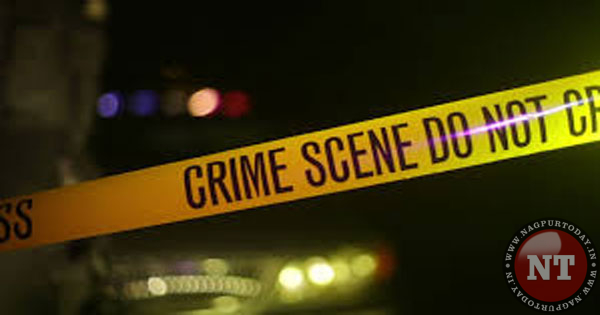 Nagpur: As the works of Metro Rail is progressing in Nagpur, there are touts flourishing on the sidelines of the project too who are coming out with false promises of jobs in the project to cheat upon innocent citizens.
In a similar such case a 58 year old man has been allegedly duped of Rs 8 lakh on the pretext of providing job to his nephew in Nagpur. Hudkeshwar police have on Wednesday booked three persons in the case. Identified as Prashant Gajanan Hedau (35),Pallavi Hedau(30)and Ravi Satyam Kumar (37), the accused are the residents of Plot No. 10,Meshram Layout, Swagat Nagar, New Narsala.
A resident of Plot No. 1563/8, Vaishali Nagar, Kamal Chowk, Chandrashekhar Mohandas Umesh (58) lodged acomplaint that the accused trio took Rs eight lakh by promising a job to his nephew Sumit Bhimrao Meshram in Nagpur Metro Rail Corporation in July this year.
The accused trio duped him by issuing fake appointment letter to his nephew. On the basis of the complaint, police registered an offence under Sections 420, 465, 468, 469, 471, 473 and 34 of the Indian Penal Code against the accused persons. API Ghodke is investigating the case.