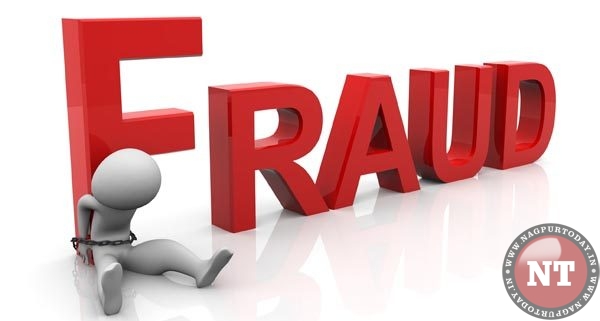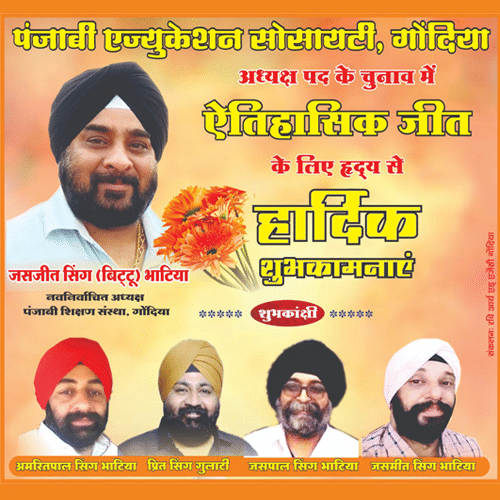 Nagpur: Sonegaon police has registered a case of fraud against a trickster who allegedly duped of Rs 10 lakh from Haryana based man with the pretext of allotting his son a MBBS seat.
It is learnt that complainant Govind Sharma (48), resident of Haryana had came with an accused Ratan Rai through a phone call. Accused had promised to get admission for his son Chirag Shrama at Mahatma Gandhi Keti College, Wardha through management quota. Subsequently lured with thought of admitting his for MBBS course victum paid Rs 10 lakh to the trickster between July 6 and July 26.
However when accused failed to allot seat, Govind asked him to return his money to which accused began temporize him. Annoyed by which victim approached Sonegaon police station.
Sonegaon police station has registered a case of fraud and dishonesty against Rai. Further details are awaited