Man dies in road accident during taking home the final rites funeral material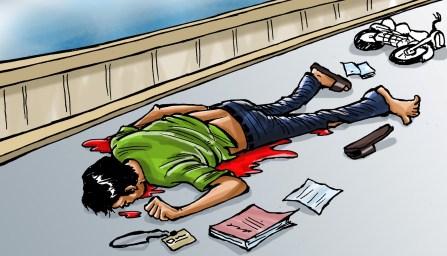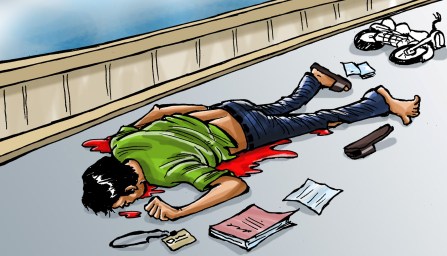 Nagpur News:
According to police, a man Narendra Punaram Dongre (35) along with two other persons Sanjay Pandhre and Rajesh Narendra Dongre after purchasing the necessary material for final rites  were returning to their destination. However, through midway, Sanjay Pandhre, who was riding his motorcycle Hero Honda CD with Narendra and Rajesh pillions,  hit a cycle-borne young girl. The negligent riding of motorcycle on the part of Sanjay Pandhre resulted in skidding of the motorcycle as Sanjay lost control of the vehicle. All the three crashed on the road with great force. But Narendra Dongre hit the divider and became unconscious.
He was was rushed to a hospital where doctors, after examining Narendra thoroughly, declared him dead. Sanjay and Rajesh, too, were injured. Police said, Sanjay was riding the motorcycle carelessly and, that too without a license.  MIDC police have registered an offence against Sanjay Pandhre.