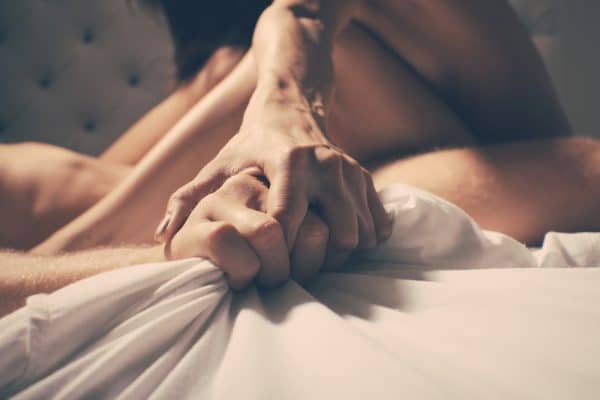 Nagpur: A 27-year old man not only cheated a 21-year old girl by hiding his marriage but defamed her by sending her objectionable videos and messages on WhatsApp and Facebook to her relatives. When the girl protested, the accused indulged in unnatural sex with her forcibly. The accused has been booked but not arrested as yet.
According to police, the 21-year old girl, resident of Nandanvan police area, was working in a Cake Shop. The accused, Dhawal Chetan Soni (27), native of Srinagar Ward, Gondia, was also working in the Cake Shop. Both the girl and the accused soon got acquainted with each other. Later, the girl and the accused got married at Durg in Chhattisgarh and started living together. However, the girl came to know that the accused Dhawal Soni was already married and has a daughter. When the girl confronted the accused Dhawal over this cheating, he thrashed her and dropped her in Nagpur.
After a few days, the accused defamed the girl by sending her objectionable images and messages to her relatives on WhatsApp and Facebook. When the victim girl came to know about this defamation, she went to Durg and confronted the accused. The accused again beat her and also indulged in unnatural sex with her. Dhawal also doled out life threats to the girl. Fed up with this, the victim girl registered a case with Nandanvan police in this connection.
Nandanvan API Raut booked the accused Dhawal Soni under Sections 377, 354(C), 323, 506, 494, 501 of the IPC read with Sections 67, 67(A) of the IT Act. No arrest has been made in the case so far. Further probe is underway.