Bengaluru: A father in Karnataka barely had time to grieve before he was forced to carry his 20-year-old daughter's body to his village on a moped, his brother keeping her upright.
At the Tumakuru district around 71 km from Bengaluru, Rathnamma was taken to a primary health care centre on Sunday morning for high fever and breathing trouble. Her father Thimappa, a daily wage worker, claims that she died in his arms waiting for a doctor who could treat her.
It was a Sunday, and Thimappa was asked to shift his daughter to a bigger hospital around 20 km away. There was no ambulance, and as precious moments were lost, Rathnamma died.
She was taken back to her village by her father and uncle.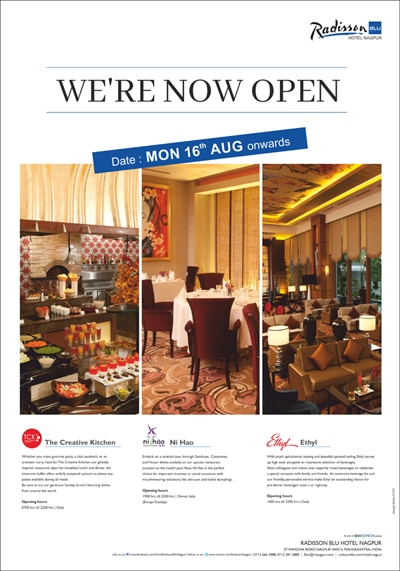 The image had echoes in Odisha, where last year, Dana Majhi had to walk 10 km with his wife's stiff body on his shoulder because there was no hearse available at the hospital where she died.
Thimappa says he had to leave with his daughter's body in a hurry as he was told that if the police found out about her death, he would have to wait for a post mortem. "There was no ambulance around and everyone was asking us to shift the body from there. We didn't know what to do, we didn't have money also, so we shifted the body on a moped," said Gowramma T, the girl's mother.
The state government claims measures are being taken to ensure enough ambulances but admits that in rural areas, doctors refusing to work remains a big problem.
"I will check… if there were lapses on part of the doctor or anyone, we will take action," promised Karnataka Chief Minister Siddaramaiah.
After the image of Dana Majhi carrying his wife's body was seared in national memory, there were more instances of people being forced to find different ways of carrying home their dead relatives.
Last month, another man in Odisha walked from a hospital with his five-year-old daughter's body for a km before finding transport to go home to his village and perform last rites.