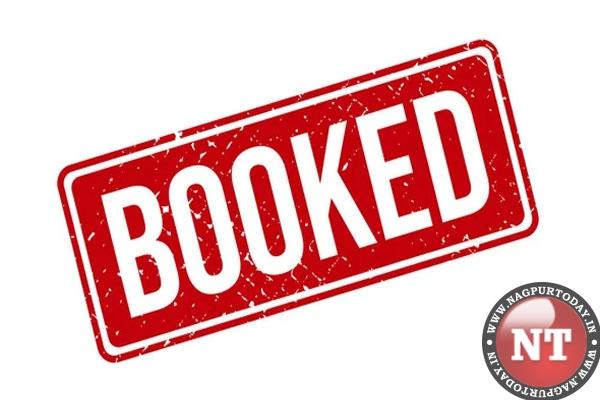 Nagpur: Tehsil police have registered a case against a man for allegedly grabbing the property of his handicapped uncle by submitting forged documents to the City Survey Department. The estimated value of the property is Rs 1.5 crore.
The accused has been identified as Nadeem Ahmed Khan Vilayat Ulla Khan alias Bunty (38), a resident of Bengali Panja, Abbumiya Building, Itwari.
According to the police, the complainant, Jafarullah Khan Hafizulla Khan (76), a handicapped individual, resides in Bengali Panja, Abbumiya Building, Itwari. Due to his health condition, Jafarulla's nephew, Nadeem Khan, had been handling his banking and other affairs. Jafarulla owned House Nos. 653 and 654, covering an area of 203.7 square metres in Ward No. 35, Hansapuri. Nadeem Khan allegedly forged the signatures of Jafarullah and his brothers to notarise a gift deed in June 2008.
Subsequently, he submitted an application to transfer the property title with City Survey office No. 1 in July 2010. Surprisingly, the City Survey officials issued notices in the name of five individuals, including Nadeem Khan, but failed to send any notices to the actual owners, Jafarulla and his wife. The complainant stated in the First Information Report (FIR) that he never visited the City Survey office. However, his fake statement was recorded with a bogus signature. As a result of this deceit, the property's title was unlawfully transferred to Nadeem Khan.
The fraud came to light when bank officials sealed the property due to pending loan instalments. Distressed by this development, Jafarulla approached the police and lodged a complaint. Following an inquiry conducted by DCP Zone III Gaurav Bhamre, the police registered a case against Nadeem Khan under Sections 406, 420, 465, 468, and 471 of the Indian Penal Code. However, it is reported that the accused has gone on the run since the registration of the offence.