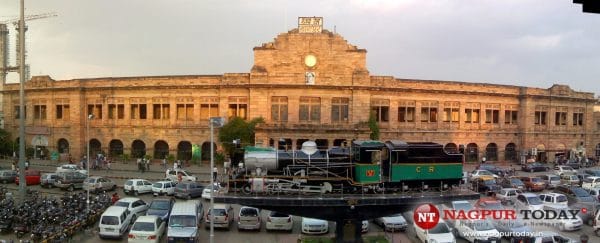 Nagpur: A gruesome murder took place at Nagpur Railway Station, where a man lost his life after being brutally struck on the head with a cement stone near platform No. 4 in the early hours of Friday.
The accused, identified as Deendayal alias Dinesh Dhodiba Sadaphule from Pune city, is believed to be responsible for the victim's death. Prompt action by the Government Railway Police Force (GRPF) led to the accused's detention during their morning patrol.
According to sources, the murder occurred between 2 a.m. and 3 a.m. under the cover of darkness. The motive behind the crime remains unknown, and the GRPF is actively investigating the case to shed light on the circumstances surrounding this horrific incident.
The news of the murder has sent shockwaves throughout Nagpur, the Second Capital of the State.