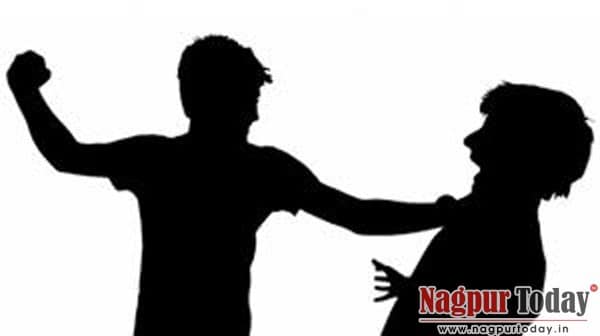 Nagpur: A 28-year-old man reportedly attacked a male nurse at Government Medical College and Hospital, after the latter opposed him to enter Operation Theatre (OT), here on Tuesday. The incident drew tremendous criticism from the health worker appointed at the hospital, who also staged a protest in front of the Dean Office.
The nurses and health workers in GMCH called off their strike at 9 pm, only after a complaint against the accused identified as Salman Pathan (28) was lodged in Ajni Police.
According to sources, a surgery was being performed in the operating room E of the Orthopedic Department. The implants required for this surgery were provided by Exicare Company.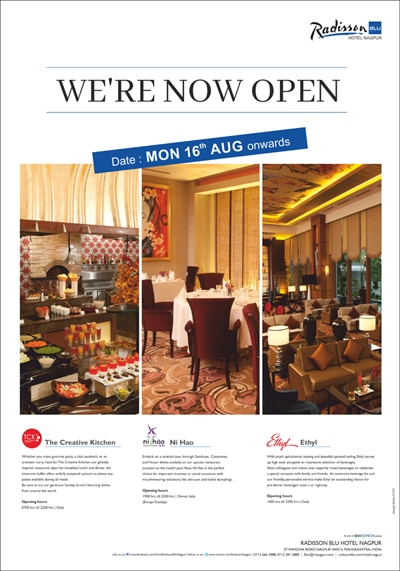 Pathan is an employee of the company and he was on his way to the operating room to pick the remaining implants. During which, a brother from the department reportedly stopped Pathan. The brother said it was strictly forbidden for outsiders to enter the OT.
Following which an argument broke down between the duo. During the same, Pathan allegedly slapped and punched the brother. The impact was so severe that the brother collapsed on the ground.
After knowing about the scuffle, the surrounding doctors, nurses and other healthcare workers rushed to save the brother. However, Pathan had managed to escape by then. Subsequently, health workers rushed to the Dean Office demanding action against accused Pathan.
At around 9 pm the GMCH administration lodged a complaint against the accused, following which the nurses called-off the strike.