Nagpur: In a distressing incident, a man reportedly attacked his 92-year-old mother with a wooden stick over a property dispute in Deshpande-layout here on Tuesday night. The incident was reported under Nandanvan Police Station.
Based on the statement lodged by Sumitra Hanumanprasad Dubey (92), a resident of Flat No 457 Deshpande lay-out near Chakradhar Kirana Stores, Nandanvan Police have booked accused son Rajesh Hanumanprasad Dubey (42) and his wife Manju (39).
According to police sources, Rajesh and his wife were seeking partition of their ancestor house in Deshpande layout. However, Sumitra had strict objections to their decision. Due to the same, several arguments had erupted between in the past.
On Tuesday night, another argument broke down between Sumitra and her son Rajesh over partition of the house. During the same, Rajesh reportedly attacked Sumitra with a wooden stick and injured her left limb before hurling abuses at her.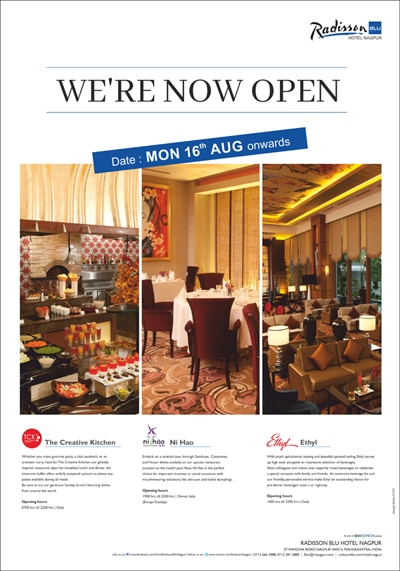 Nandanvan Police have booked the accused son and daughter-in-law under Sections 326, 504, 34 of the IPC and started the probe.