Nagpur: A 26 year old man succumbed to his injuries on Friday after being attacked by a group of seven assailants on Thursday at Panchpaoli. The deceased has been identified as Hardeep Singh Soni who died while being treated at the hospital.
Hardeepsingh, who was under the influence of alcohol, confronted a local group of youths near a pan kiosk in the vicinity of Agrawal saw mill at Laskaribagh. Hardeepsingh also punched 19-year-old Alekshit Ambade in the face, leaving him bleeding from the lips.
Sameer Dudhankar, 18, came to support Alekshit, and started hitting Hardeepsingh. Five minors, who were also present there, helped Alekshit and Dudhankar pin down Hardeepsingh. Police said Alekshit too suffered a blow to the face, and stabbed Hardeep in the stomach, after which the victim collapsed.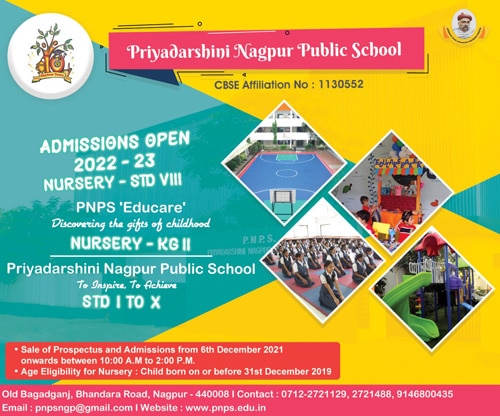 Pachpaoli police faced a challenge in nabbing the group, which did not have any crime record. The five minors in the group made the work difficult for the cops, as they could not be arrested or dealt with roughly.
Hardeepsingh, a truck cleaner, had come to Laskaribagh in a truck loaded with wooden logs driven by Ravindrasingh Bhatia, on Thursday. Ravindrasingh had given Hardeepsingh Rs100 to have food and headed off to have his own meal. Police said Hardeepsingh, after drinking liquor, tried to cow down the local group of youngsters near the pan kiosk, which led to his murder.
Senior PI of Pachpaoli police station Narendra Hiware said two teams were formed to trace the culprits as their names surfaced. Constables Rameshwar Kolhe, Suresh Shejab, Rajesh Deshmukh, Abhay Sakhre and others rounded up the seven culprits within 10 hours of the incident.
Zonal DCP Rahul Maknikar and Crime DCP Sambhaji Kadam supervised the investigation. The case was first registered as attempt to murder since Hardeepsingh had been rushed to Mayo Hospital by police. He was later declared dead, following which the case was registered as murder.