New Delhi: A flyer was offloaded from an IndiGo flight and arrested after he allegedly molested a crew member. The flight was travelling from Mumbai to Bengaluru. The incident took place on Tuesday. The accused has been identified as Raju Gangappa from Bengaluru.
According to the complaint, the man while entering flight passed lewd comments and pressed woman's back. The woman immediately reported the incident to her seniors. Due to the incident, the flight was delayed by half an hour.
Gangappa was on a business trip to Mumbai and was flying back. He was drunk when entering the flight. The flight in-charge informed the CISF officials. CISF officials took the woman and accused to airport police station. Police registered an FIR against the accused.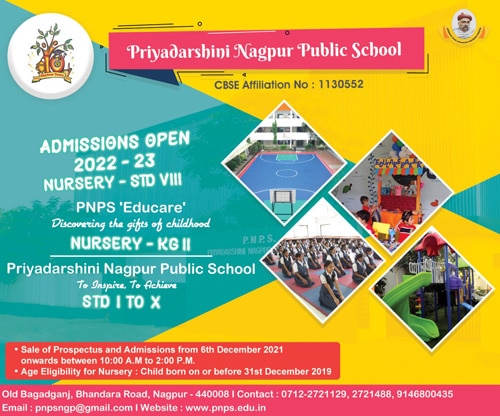 Accused was booked under section 354 of Indian Penal Code (IPC). He was produced in the court and has been sent on remand till Thursday.
In 2016, a similar incident occurred where a man stripped off his clothes and harassed the flight attendants to assist him. The incident took place in Flight 6E-256 from Bubhaneshwar to Delhi.
IndiGo airlines had issued an official statement elaborating on the entire episode. The statement reads, "During the course of the flight, the male passenger in question had expressed to the crew that he does not know how to tie the seat belt. The crew assisted him on the same. The passenger then went to the lavatory where he pressed the lavatory call bell requesting assistance in the aircraft lavatory. The crew immediately went to the lavatory to help him but saw him in an objectionable state. The female crew member had refused to go inside and politely requested him to maintain some level of decency while using the lavatory."
The IndiGo crew aboard Flight 6E-256 informed the captain of the Delhi-bound flight. The pilots, in turn, had alerted security agencies in Delhi. As a consequence, on landing in Delhi, the passenger was offloaded from the aircraft and handed over to the police.