Mamta Kulkarni's husband, Vicky Goswami, is finally in the police net. Allegedly, Goswami is the kingpin of an international drug cartel, and was wanted not just in India, but across the globe.
American agencies have nabbed Goswami from his temporary home in Kenya last evening. Along with him, the police have also caught hold of two of his associates, Ibrahim and Baktash Akasha.
They have already been deported to America, and will be tried there in court for smuggling drugs illegally into the country.
Meanwhile, the former actress' husband has been wanted by the Thane police for over a year now. He has been accused to be one of the prime suspects in a Rs 2000 crore drug bust case. Police authorities here are trying their best to get Goswami to India and try him here under the Indian Penal Code. However, till now there hasn't been any progress. Mamta herself is also one of the suspects who have been named by the Thane police in the drug bust case.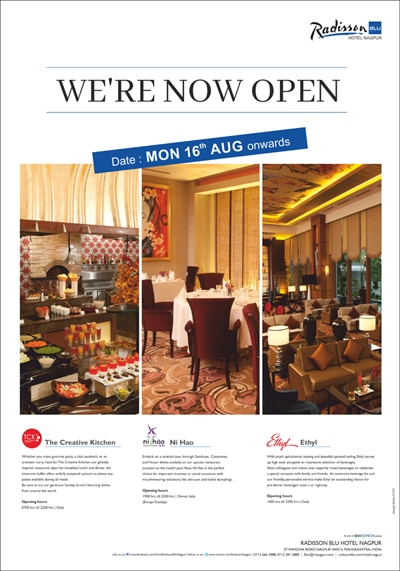 Vicky, who hails from Ahmedabad, is the son of a police officer working for Gujarat Police. It is said that he ventured into illegal drug trafficking at a very early age in life, and it was during that time only that he got associated with both – Bollywood and Underworld. Soon after he was married to Mamta Kulkarni.